Summer Application Closed March 27
email cathyb@alleytheatre.org for more information
Alley Theatre Internships provide hands-on professional training for those planning to pursue careers in professional theatre production, arts administration, or non-profit marketing and management. Available for current students and recent college graduates, internships are educational opportunities that supplement a strong theatre education and act as a bridge for early career professionals. Interns participate in and observe a professional theatre environment – guided and directed by experienced managers and directors – and are entrusted with a great deal of responsibility.
During the last active season, 43 interns worked closely with Alley staff, artists and craftspeople to increase their skill-set, sharpen their business acumen, and learn instrumental theatre techniques and gain professional experiences in the theatre industry.
The Alley offers a range of options based on departmental capacity and intern availability. The Alley is not able to provide assistance with transportation or housing.
fITZPATRICK sUMMER INTERNSHIPS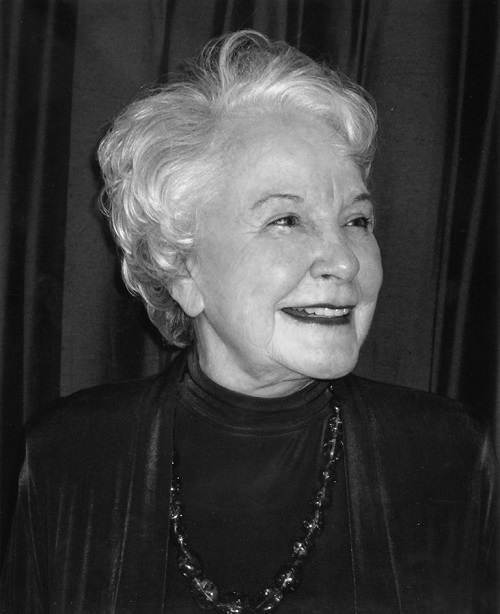 The Fitzpatrick Internship is the Alley's paid Summer intern program. Fitzpatrick Interns receive a $150 weekly stipend, as well as parking and complimentary tickets to Alley productions.
Bettye Fitzpatrick served Alley Theatre for more than 50 years as a stage manager, production manager, director of interns and most notably as a member of the Resident Company of Actors. The Fitzpatrick Internship is designed to combine Bettye's many facets and keep her living legacy a part of the future of Alley Theatre
A limited number of full-time Fitzpatrick internships are available in both Administration and Production for candidates that fit the following criteria:
• Available full-time (35-40 hours per week) for a minimum of 10 weeks in the summer term
• Demonstrate exceptional aptitude in their chosen area
• Demonstrate a commitment to pursing a career in theatre
• All interns must be over 18 years old
View available internship descriptions
Alley Theatre is an Equal Opportunity Employer. All applicants will be reviewed without regard to race, age, religion, color, sex, veteran status, national origin, marital status or sexual preference.