Alley Theatre, one of America's leading nonprofit theatres, is a nationally recognized performing arts company led by Artistic Director Rob Melrose and Managing Director Dean R. Gladden. Alley Theatre produces up to 16 plays each year in its newly renovated Theatre, ranging from the best current work, to re-invigorated classic plays, to new plays by contemporary writers. Alley Theatre is home to a resident company of actors. In addition, Alley Theatre engages theatre artists of every discipline – actors, designers, composers, playwrights – who work on individual productions throughout each season as visiting artists.
The renovation of Alley Theatre's Hubbard Theatre created a new 774-seat state-of-the-art performance venue. Matched with the rebuilt 296-seat Neuhaus Theatre, Alley Theatre offers nearly 500 performances each season. The Company reaches over 200,000 people each year through its performance and education programs. Its audience enrichment programs include pre-show and post-performance talks, events, and workshops for audience members of all ages.

ALLEY THEATRE HISTORY
Over the course of its first 75 years, Alley Theatre has grown, struggled, persevered, and triumphed. At times stretching its capabilities, it has always exceeded expectations. From its humble beginning in a dance studio to its current position of national and international prominence, Alley Theatre has made its downtown home a cultural nexus in Houston.

ALLEYpedia
Explore over 75 years of Alley Theatre production history with our Alleypedia database, with production photos
---
VISION
To be an inclusive theatre that is essential to Houston, the nation, and the world.
MISSION
To inspire and enchant lives through a diversity of theatrical experiences at the highest level of artistic excellence with our Resident Acting Company at the center.
VALUES
CREATIVE EXCELLENCE
Committed to standards at the highest professional level in our world premiere productions, contemporary work, classics, and new play development.
ALLEY AUDIENCE
Honoring and serving our longtime audience, subscribers, and guests while simultaneously cultivating and welcoming new and diverse audiences to Alley Theatre.
ALLEY COMPANY ARTISTS
Dedication to the Resident Acting Company, resident artists and artisans, as well as continued relationships with guest directors, writers, actors, and designers.
EDUCATION AND COMMUNITY ENGAGEMENT
Broadening perspectives through education, engagement with the many diverse communities of Houston, using theatre in everyday contexts, and theatre experiences for young people.
ALLEY STAFF
Valuing our employees and creating a collaborative culture in which all employees can do their best work.
---
PROFESSIONAL AFFILIATIONS
PROFESSIONAL AFFILIATIONS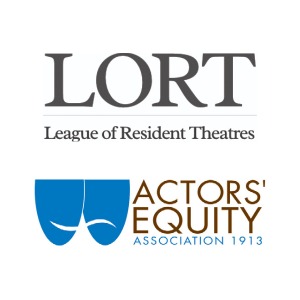 Alley Theatre operates under an agreement between the League of Resident Theatres and Actors' Equity Association, the union of professional actors and stage managers in the United States.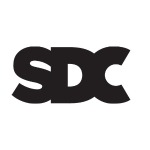 The directors and choreographers employed by Alley Theatre are members of the Stage Directors and Choreographers Society, a national theatrical labor union.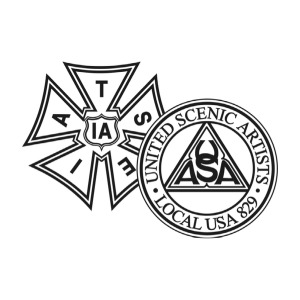 The scenic, costume, lighting, and sound designers in LORT theaters are represented by United Scenic Artists, Local USA-829 of the IATSE.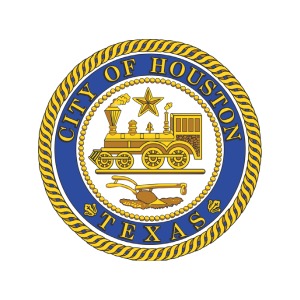 Alley Theatre's seasonal production and marketing costs are supported in part by the City of Houston through Theater District Improvement Inc. and Houston Arts Alliance.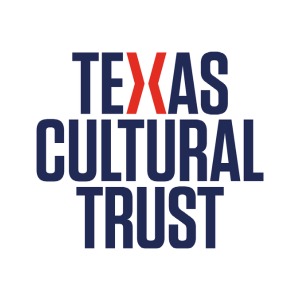 The Texas Cultural Trust, a 501(c)(3) organization, was established in 1995 to be the leading voice for the arts in education, advocacy, and economic impact in Texas, spotlighting the artistic excellence of our state.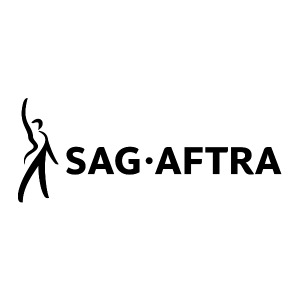 Alley Theatre operates under an agreement with SAG-AFTRA, the union of media professionals in the United States.