ALLEY ALL NEW FESTIVAL 2023
A love letter to rural girls who are so often invisible. A love letter to the horses who saved our lives and taught us to be women. A love letter to my mom who always did her best, even though I couldn't see it. A new play by Hilary Bettis (72 miles to go…, 2019 Alley All New Festival and 2021 production).
---
RUN TIME
Untitled Horse Play is approximately 2 hours long.

CONTENT ADVISORY
Untitled Horse Play, a deeply personal and autobiographical piece, contains Language, Sexual Situations, Violence, and discussion of teen pregnancy, abortion, and racism as Hilary Bettis shares her difficult high school memories in her latest play. To learn more about the content of this show, please visit our content advisory page.
Read More
A NOTE FROM THE PLAYWRIGHT
Read a note from Playwright Hilary Bettis about what inspired her to write the play.
Read More
WANT TO LEARN MORE?
Before you attend the performance, the program provides cast bios, sponsor backgrounds, and further reading.
Read More
POST-SHOW ALLEY CHATS
Each performance will be followed by a post-show Alley Chat with the artists led by a member of the artistic staff.
ALLEY ALL NEW FESTIVAL
New plays in development from some of the most exciting voices in contemporary theatre. All readings and workshop performances are free and open to the public.
Learn More
---
CREATIVE TEAM
PLAYWRIGHT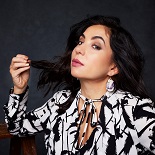 DIRECTOR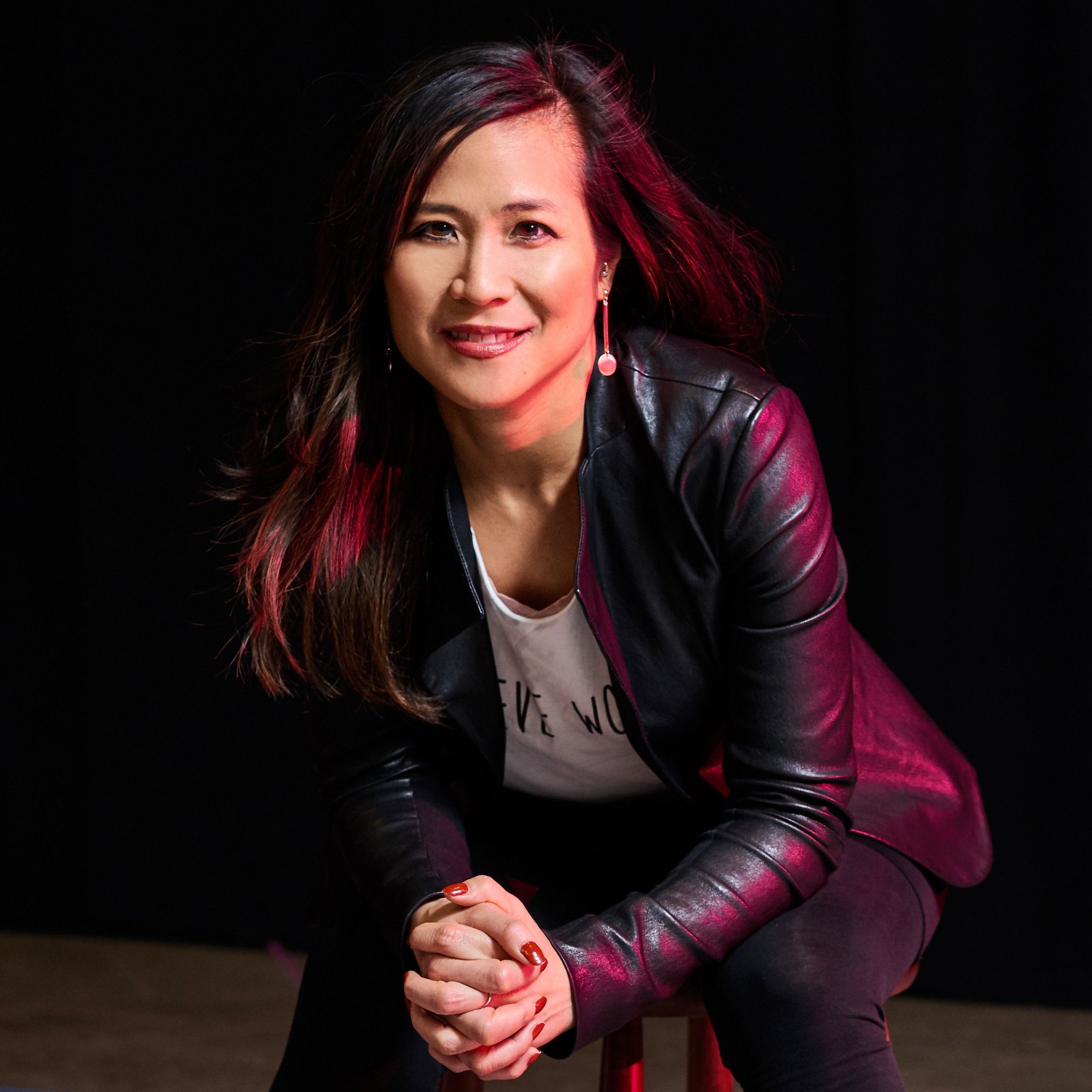 STAGE MANAGER