At the Alley we believe that theatre should be an enriching, entertaining, and challenging experience. Our community brings diverse experiences into the theatre with them and we wish to acknowledge that sensitivity to subject matter varies from person to person.
To assist you as you explore our programming, we include basic content advisories using the system of initials below. For example, a production labeled LNV indicates that the production contains coarse language, nudity, and violence.
Guest Services will always have the most up-to-date information about each performance. If you would like to know more about content, age-appropriateness, or stage effects that might impact your comfort or the comfort of your party, we invite you to contact Guest Services at 713.220.5700.
Language – L
(Language)
Cursing, profanity, racial slurs, sexual terms
Nudity – N
(Nudity)
Partial nudity: All areas traditionally covered by undergarments remain covered
Nudity: Not all areas traditionally covered by undergarments remain covered
Full nudity: All areas traditionally covered by undergarments are exposed
Sexual Situations – S
(Sexual situations)
Discussion of sexual situations, visual depiction of consensual sexual activities, intense discussion or language about sexual violence
Sexual Violence – SV
(Sexual violence)
Visual depiction of sexual violence
Violence – V
(Violence)
Visual depiction of violence
Other – O
(Other)
Suicide or self harm, racism, drug use
Stage effects such as strobe lights or gun shots (even offstage)
---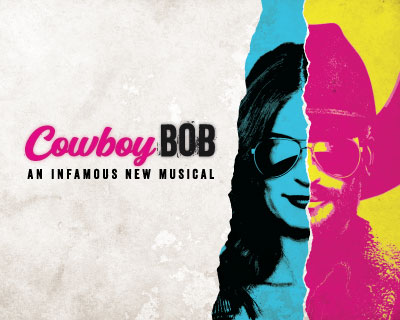 COWBOY BOB: L, V, o
This edgy and adult new musical contains Language, Violence, gunshots, death, and grief as it tells the tale of an unusual outlaw. Strobe Lights, flashing and moving lights, fog and haze, and the sounds of gunshots will be used during the performance.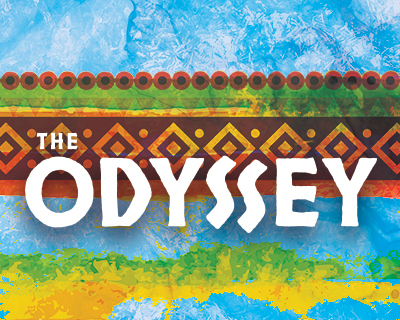 THE ODYSSEY: V, S
This ancient classic contains Violence and Sexual Situations in depicting the epic misadventures of Odysseus as he spends ten years trying to return home from war.