At the Alley we believe that theatre should be an enriching, entertaining, and challenging experience. Our community brings diverse experiences into the theatre with them and we wish to acknowledge that sensitivity to subject matter varies from person to person.
To assist you as you explore our programming, we include basic content advisories using the system of initials below. For example, a production labeled LNV indicates that the production contains coarse language, nudity, and violence.
Guest Services will always have the most up-to-date information about each performance. If you would like to know more about content, age-appropriateness, or stage effects that might impact your comfort or the comfort of your party, we invite you to contact Guest Services at 713.220.5700.
Language – L
(Language)
Cursing, profanity, racial slurs, sexual terms
Nudity – N
(Nudity)
Partial nudity: All areas traditionally covered by undergarments remain covered
Nudity: Not all areas traditionally covered by undergarments remain covered
Full nudity: All areas traditionally covered by undergarments are exposed
Sexual Situations – S
(Sexual situations)
Discussion of sexual situations, visual depiction of consensual sexual activities, intense discussion or language about sexual violence
Sexual Violence – SV
(Sexual violence)
Visual depiction of sexual violence
Violence – V
(Violence)
Visual depiction of violence
Other – O
(Other)
Suicide or self harm, racism, drug use
Stage effects such as strobe lights or gun shots (even offstage)
---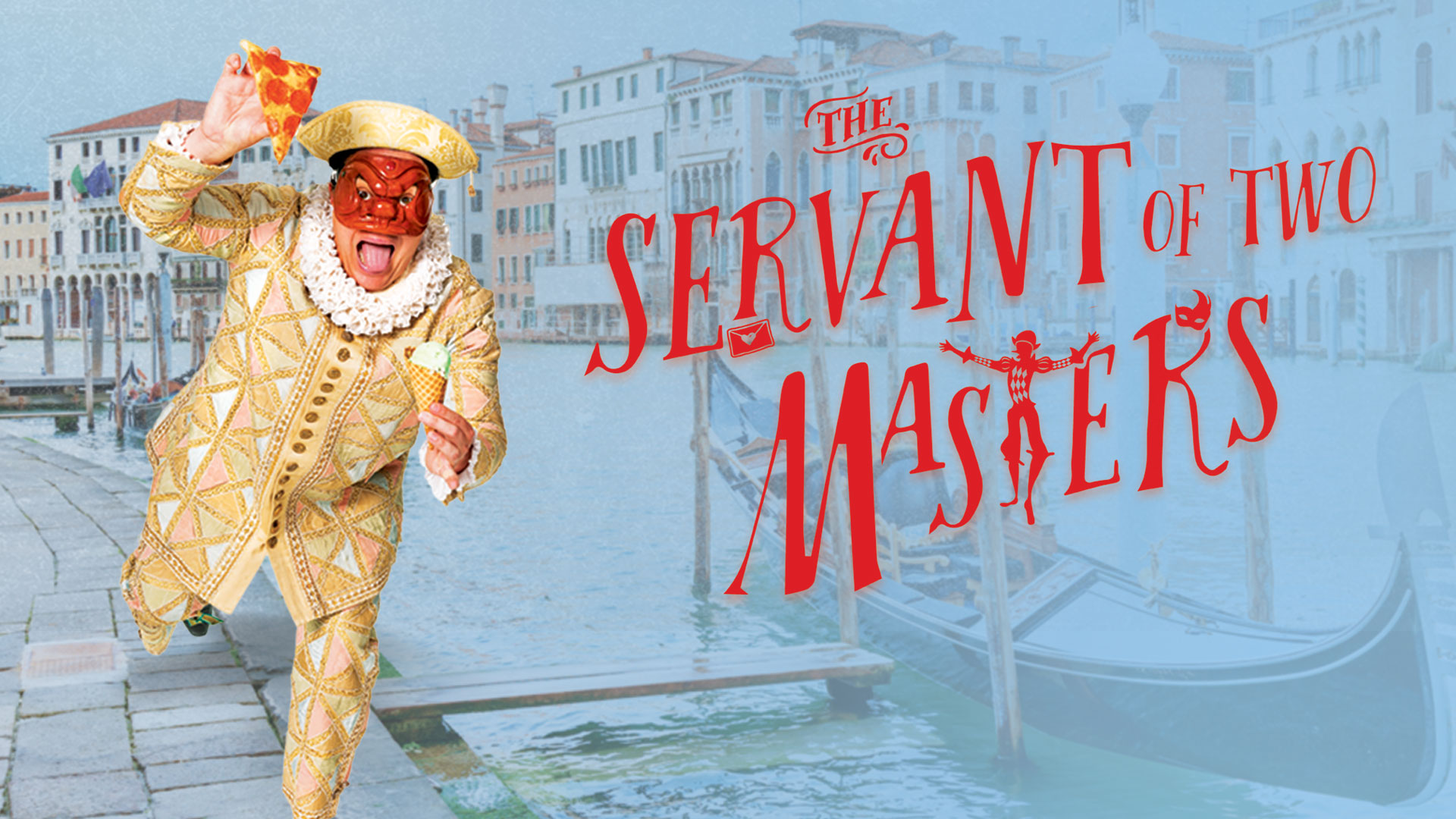 THE SERVANT OF TWO MASTERS: V
A classic of the Commedia delle'arte genre, this play contains adventurous sword fighting and love interests.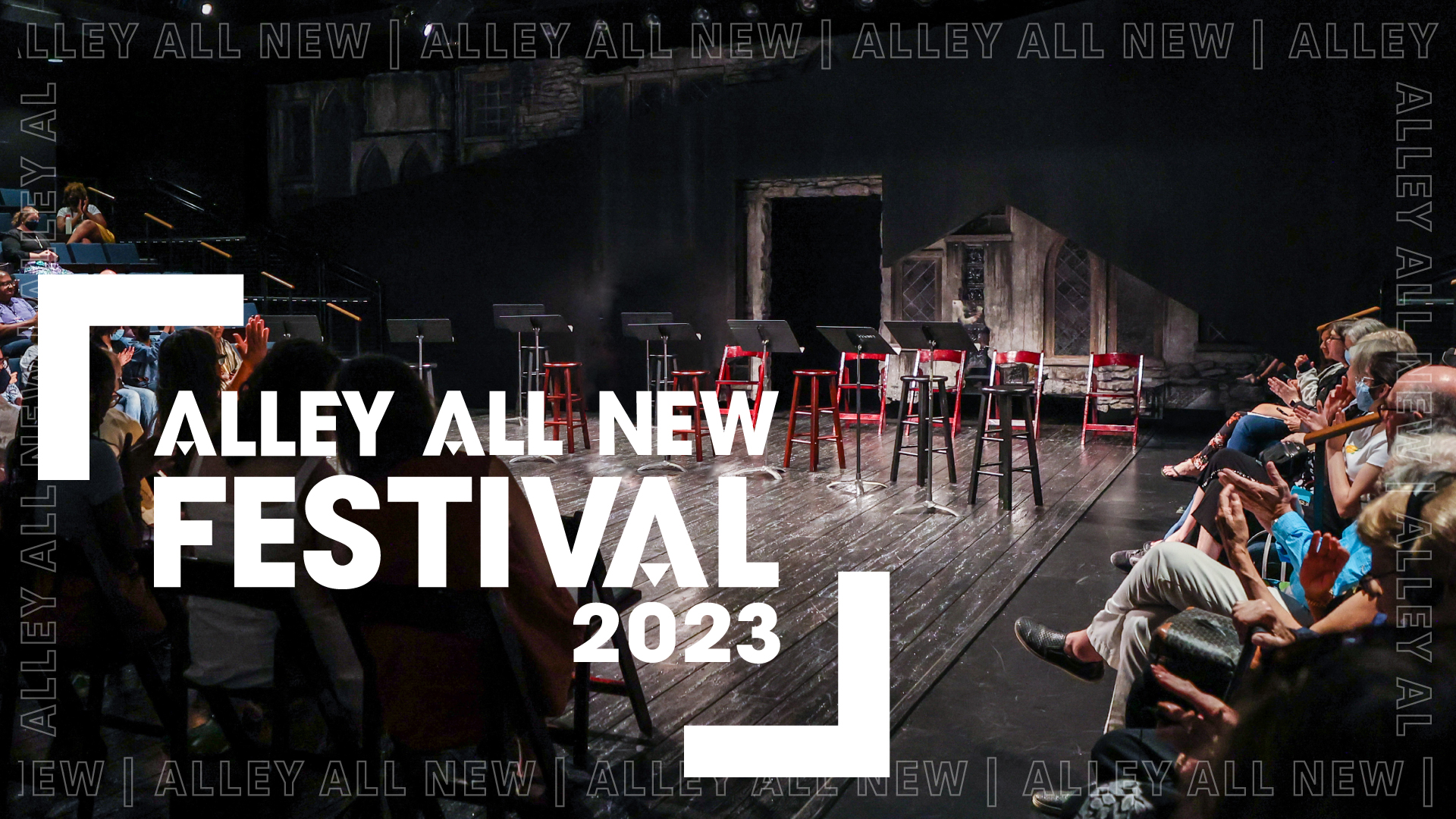 Alley All new Festival: L, S, V, O
Instructions for a Seance contains Language and brief discussions of Violence and Sexual Situations, as playwright and performer Katie Bender performs an onstage seance to contact the spirit of Harry Houdini.
Untitled Horse Play, a deeply personal and autobiographical piece, contains Language, Sexual Situations, Violence, and discussion of teen pregnancy, abortion, and racism as Hilary Bettis shares her difficult high school memories in her latest play.
The Bleeding Class contains Language, Sexual Situations, Violence and some discussions of racism as Chisa Hutchinson pens an imaginative socio-political thriller inspired by the world she sees.
December contains a few instances of Language and a lot of flirtation.
The Janeid, which frankly discusses 9/11 through the experience of a grieving widow whose husband worked in the World Trade Center, features some Language as its main character experiences intense emotions.