5 performances added – extended through December 30
AN ADULT HOLIDAY COMEDY
MEET MARGOT, A TEXAN SCROOGE WHO'S FLIPPIN' BURGERS, FLINGIN' FRIES, AND SEEIN' SPIRITS!
BY ISAAC GÓMEZ
DIRECTED BY KJ SANCHEZ
NEUHAUS THEATRE
Meet Margot, a Tejana Scrooge who's flippin' burgers, flingin' fries, and seein' spirits! The Christmas Eve overnight shift is her personal tradition — even if that means spending the holiday dealing with grumpy drive-thru customers and an equally grumpy robotic Santa. But when her dead best friend Jackie Marley drops by to warn her of impending late-night visits by spirits, Margot has no choice but to roll with the punches and confront the very Scrooge she's become. It's a Christmas Eve like none other in this brand-new holiday show filled with humor and heart set right here in Htown by Texan playwright Isaac Gómez.
---
RUN TIME
What-A-Christmas! runs approximately 75 minutes with no intermission.
CONTENT ADVISORY
The warm-hearted comedy What-A-Christmas! contains some Language, a brief reference to a Sexual Situation, and a spirit who smokes marijuana as Margot grapples with grief and death on one unusual, meaningful and ultimately life-affirming Christmas Eve. Strobe lighting effects will be used during the performance. To learn more about the content of this show, please visit our content advisory page.
CAPTIONED PERFORMANCE*
Sunday, December 11, 2:00 PM
Assisted Listening Devices are also available at every performance.
*West Section, Rows EFD
---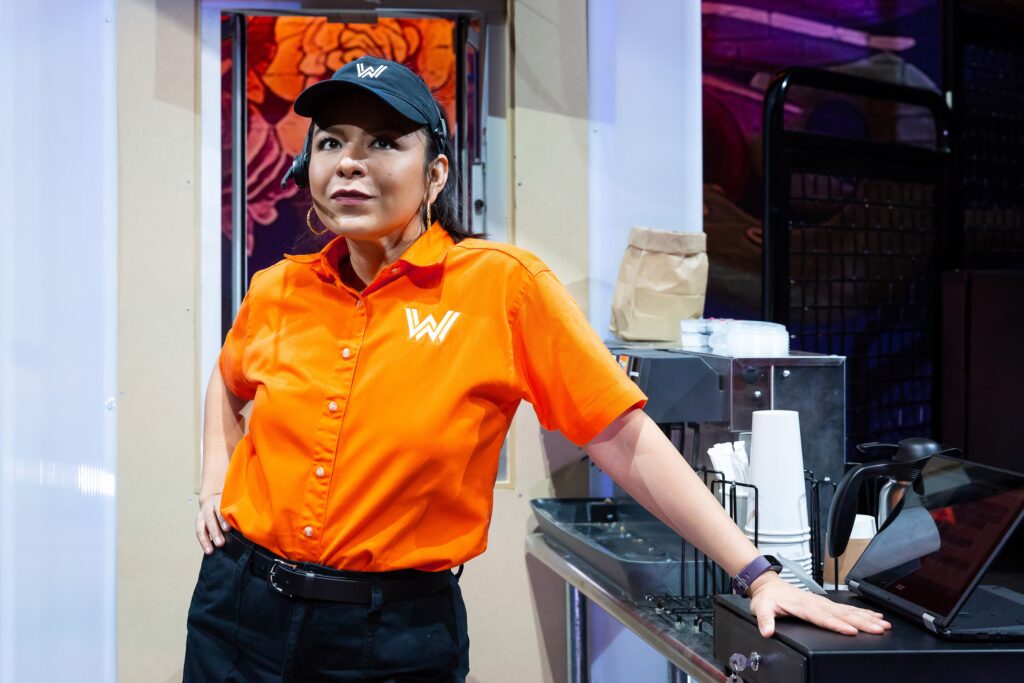 ---
---
The Cast
Margot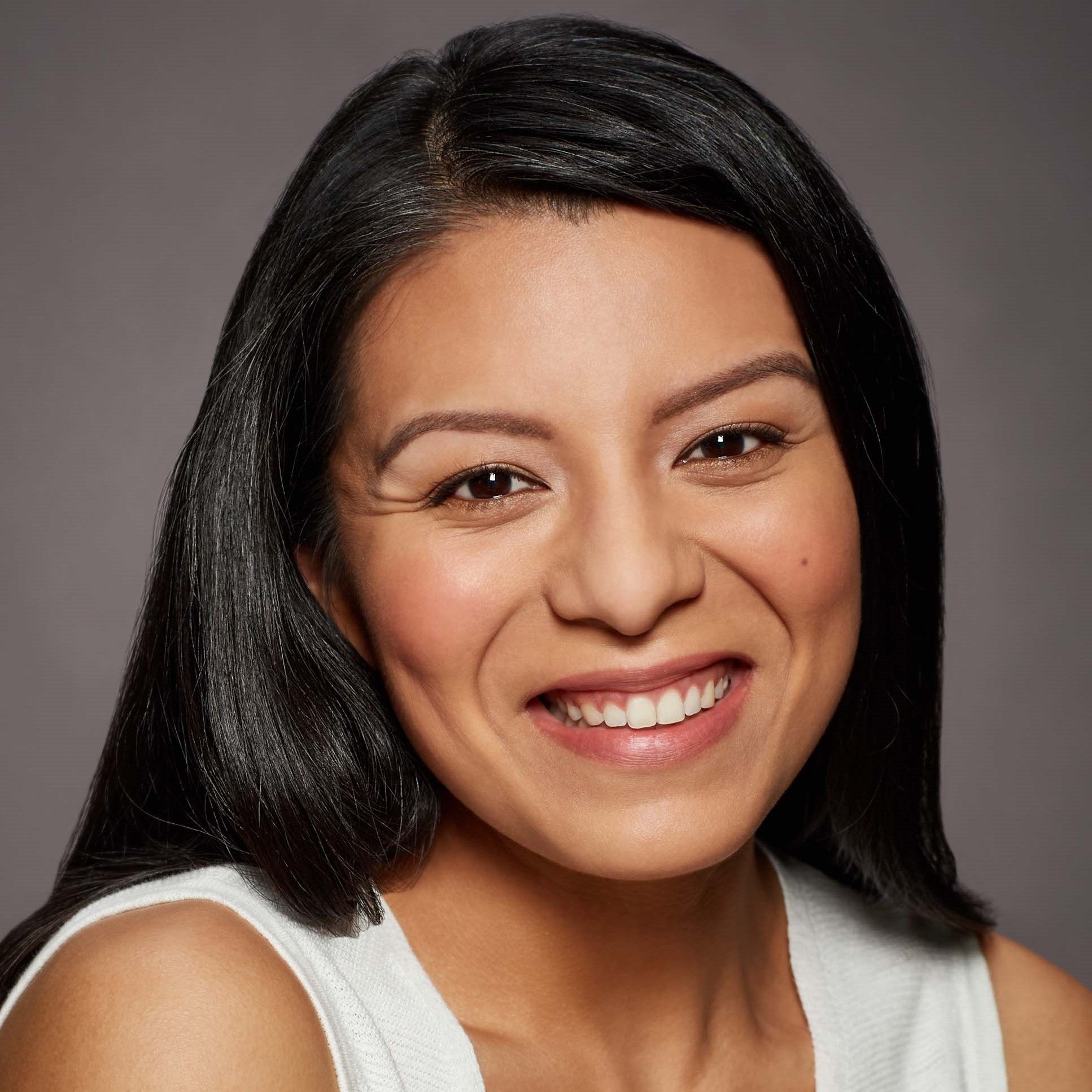 Voice of Grumpy Santa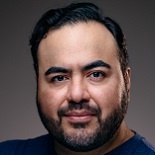 Understudy for Margot, Assistant Director