In this alternate timeline, Athens is abuzz with anticipation, as a trial of epic proportions is about to unfold. The fate of the infamous Athens 4 hangs in the balance, but the stakes reach far beyond their individual destinies – they hold the power to reshape the world itself.
Age-old traditions clash with a new era's ideals of justice. Revolutionary dance riots erupt in the streets. Gods hide in plain sight. All eyes turn to the question of what will happen in a world so conflicted that change is inevitable? And where, oh where, is the mighty Zeus in all of this?
"Conviction" promises an unforgettable experience, devised from scratch by the 2023 Conservatory Ensemble with the guidance of Alley Teaching Artists and staff over the past 5 weeks.
"Conviction" performances:
Meredith J. Long Theatre Center | Neuhaus Theatre
615 Texas Ave., Houston, TX 77002
Friday, August 4, 2023 at 7:00 p.m.
Saturday, August 5, 2023 at 1:30 p.m.
2023 Alley Conservatory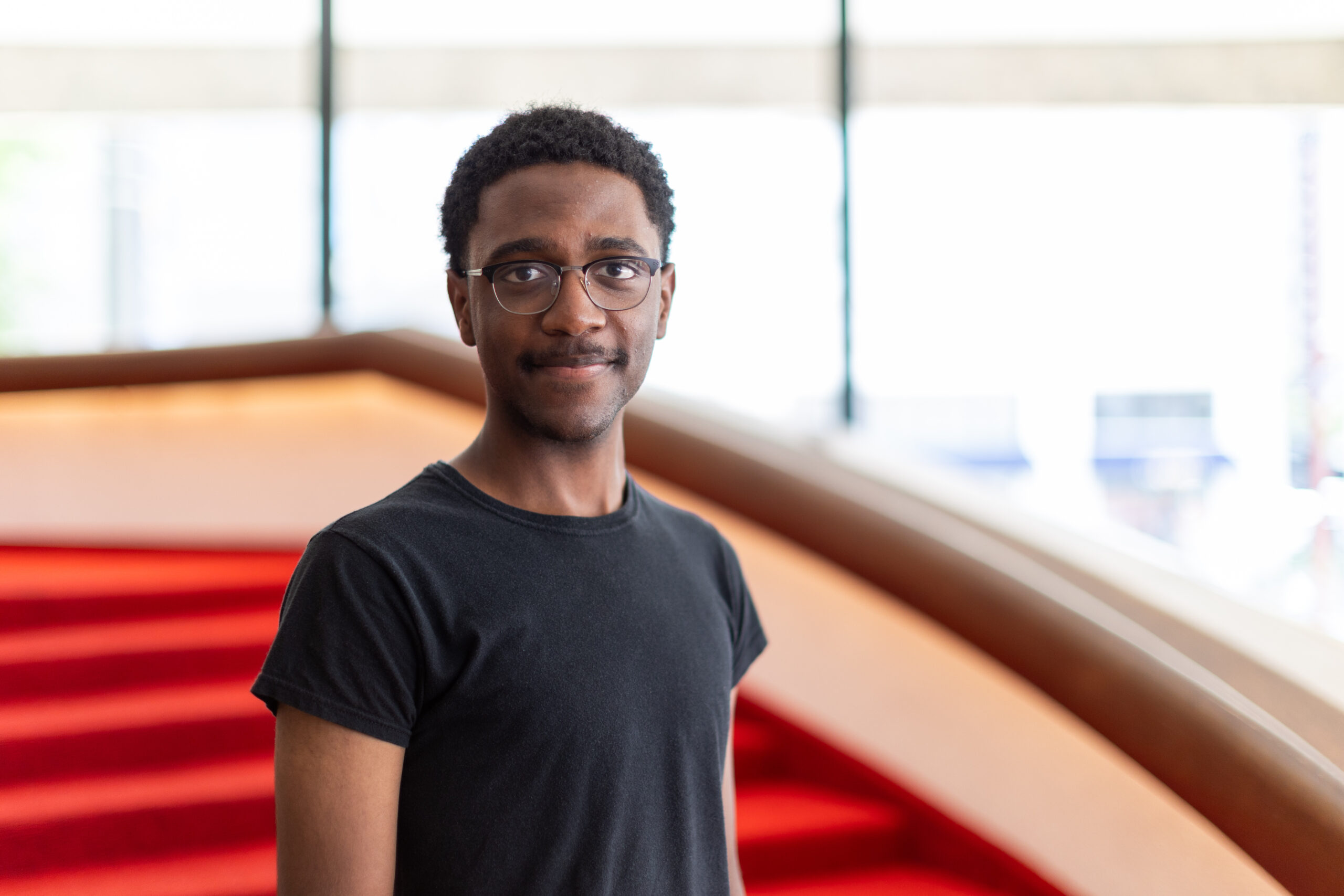 Glenn Carter, II
Senior Conservatory Ensemble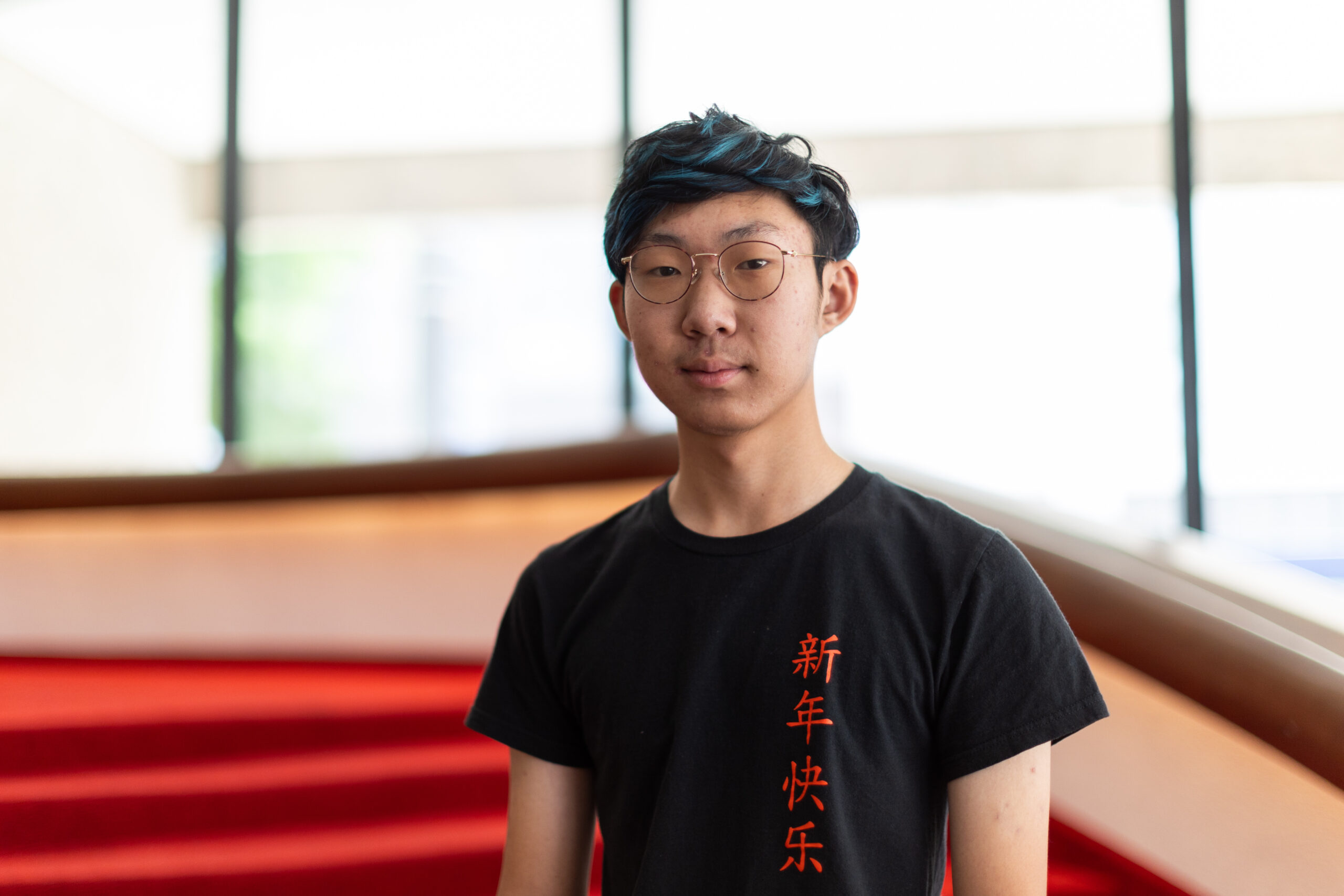 Wei-Jia Chen
Senior Conservatory Ensemble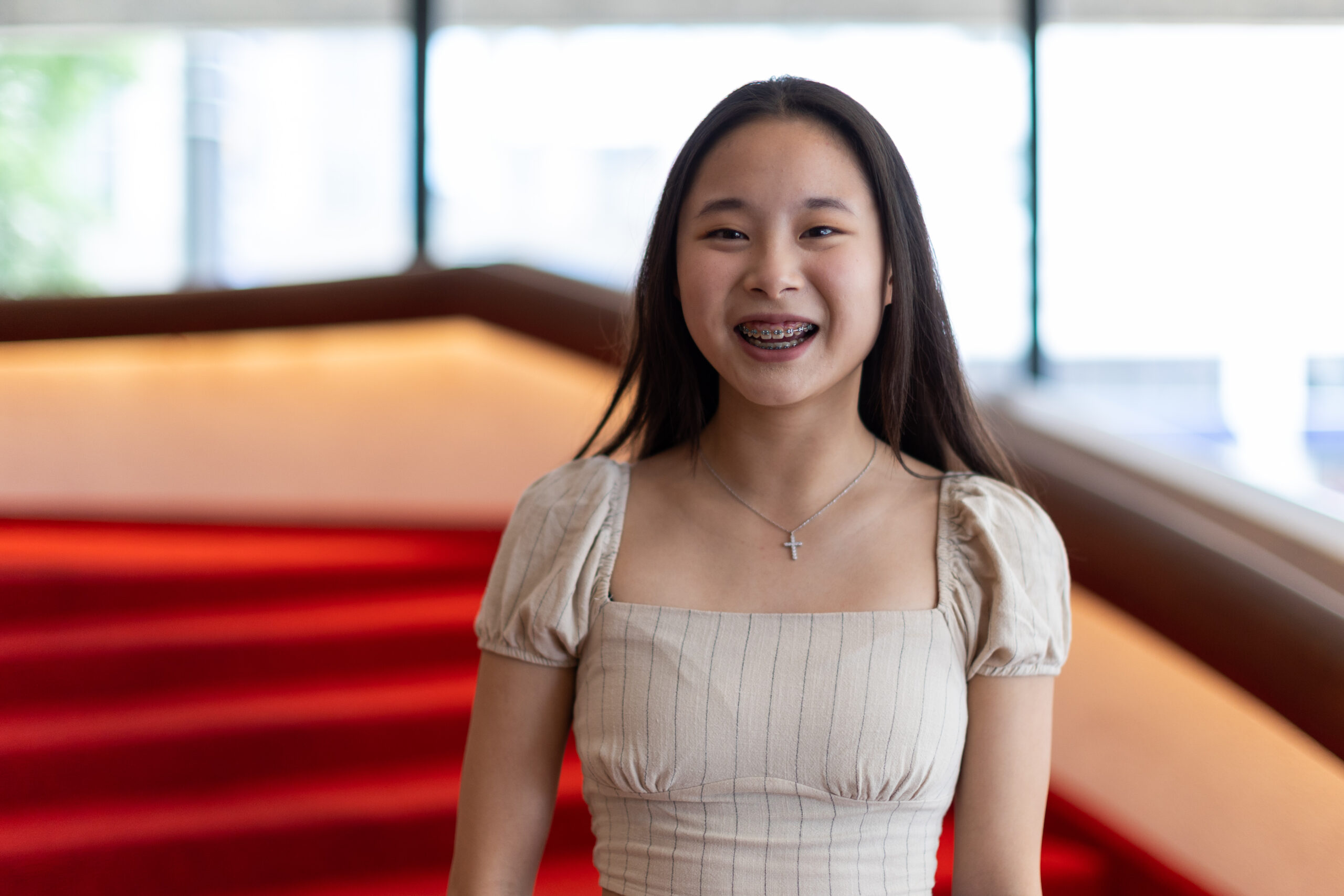 Mia Chieng
Junior Conservatory Ensemble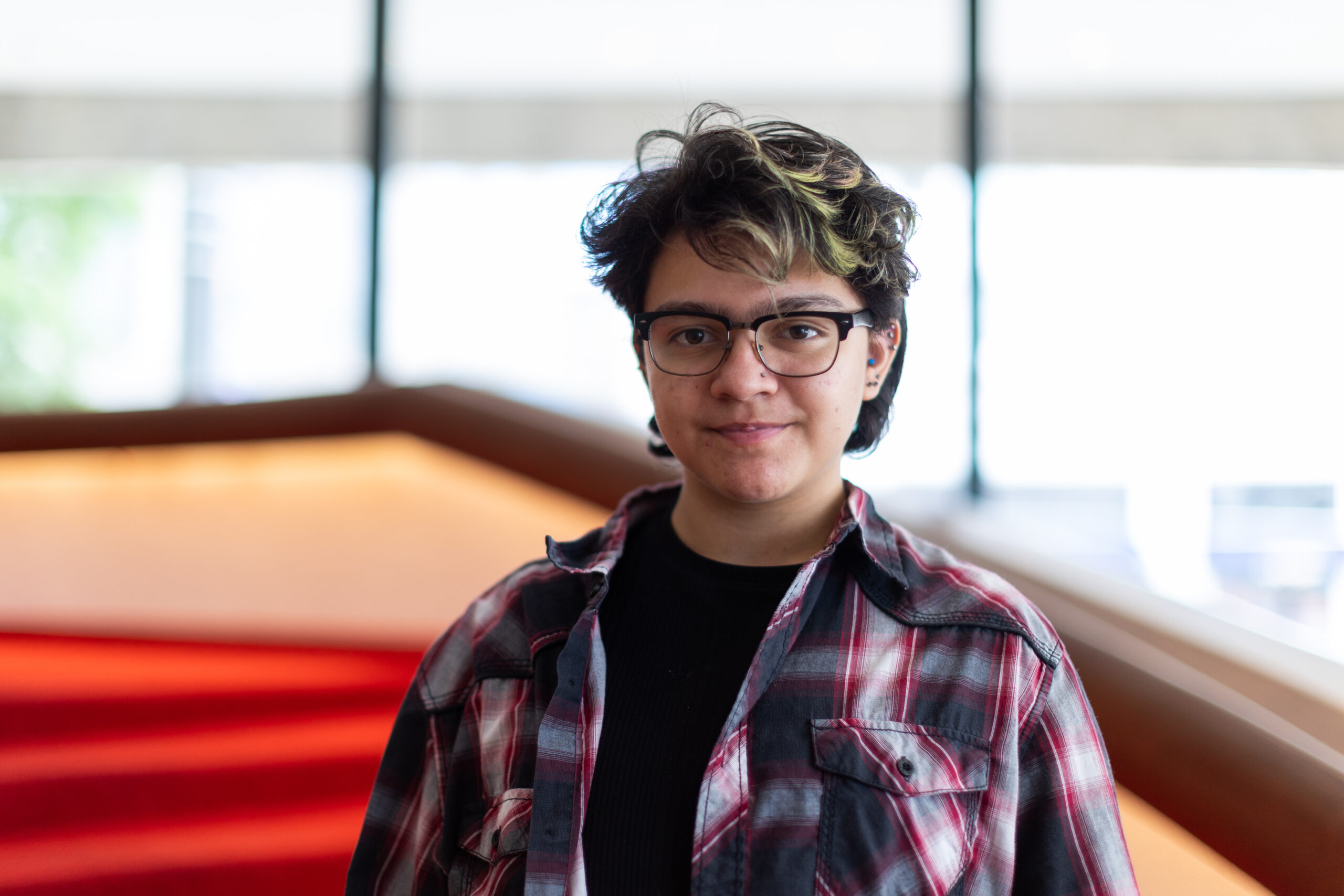 Mateo Cotom
Senior Conservatory Ensemble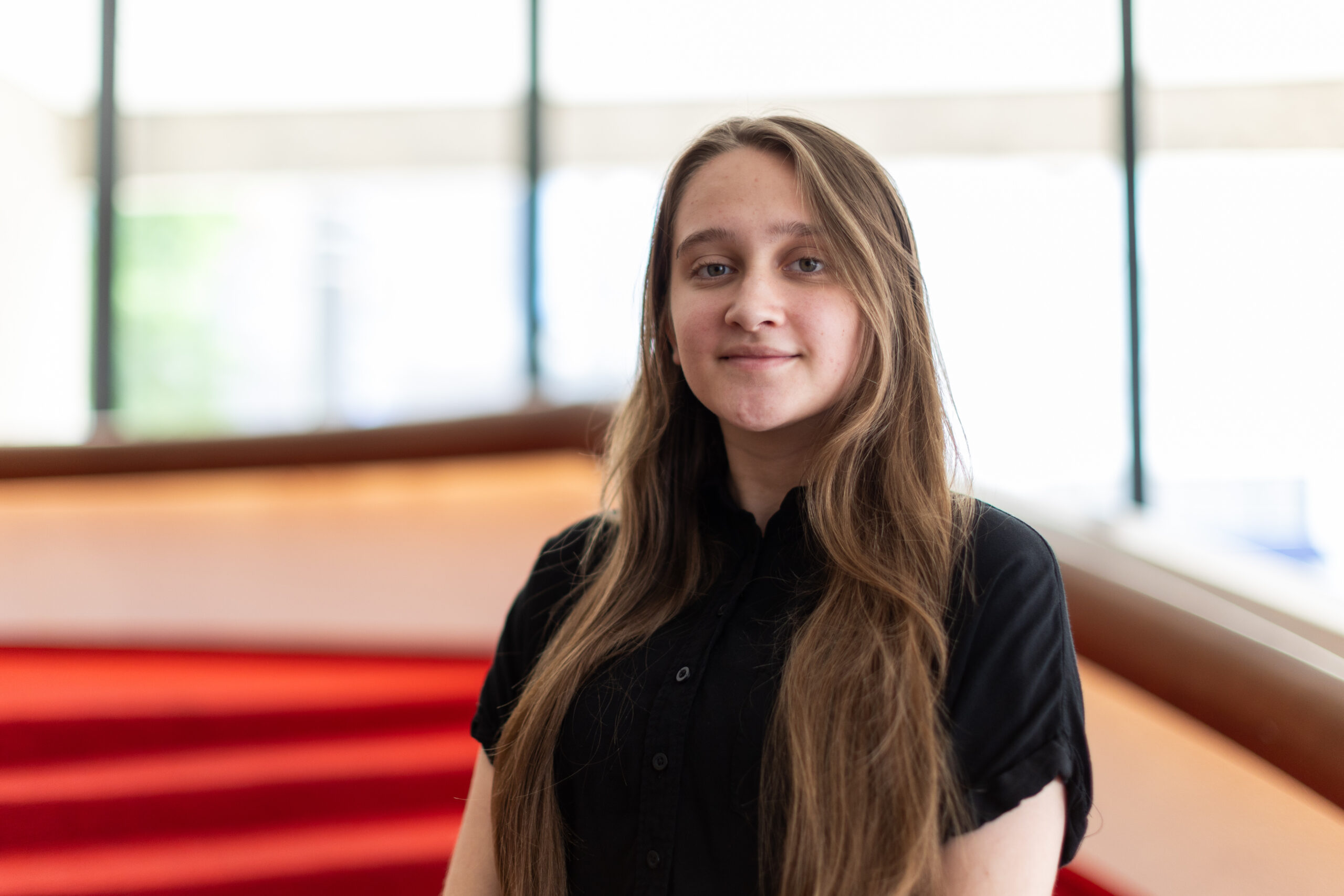 Avery Dishman
Senior Conservatory Ensemble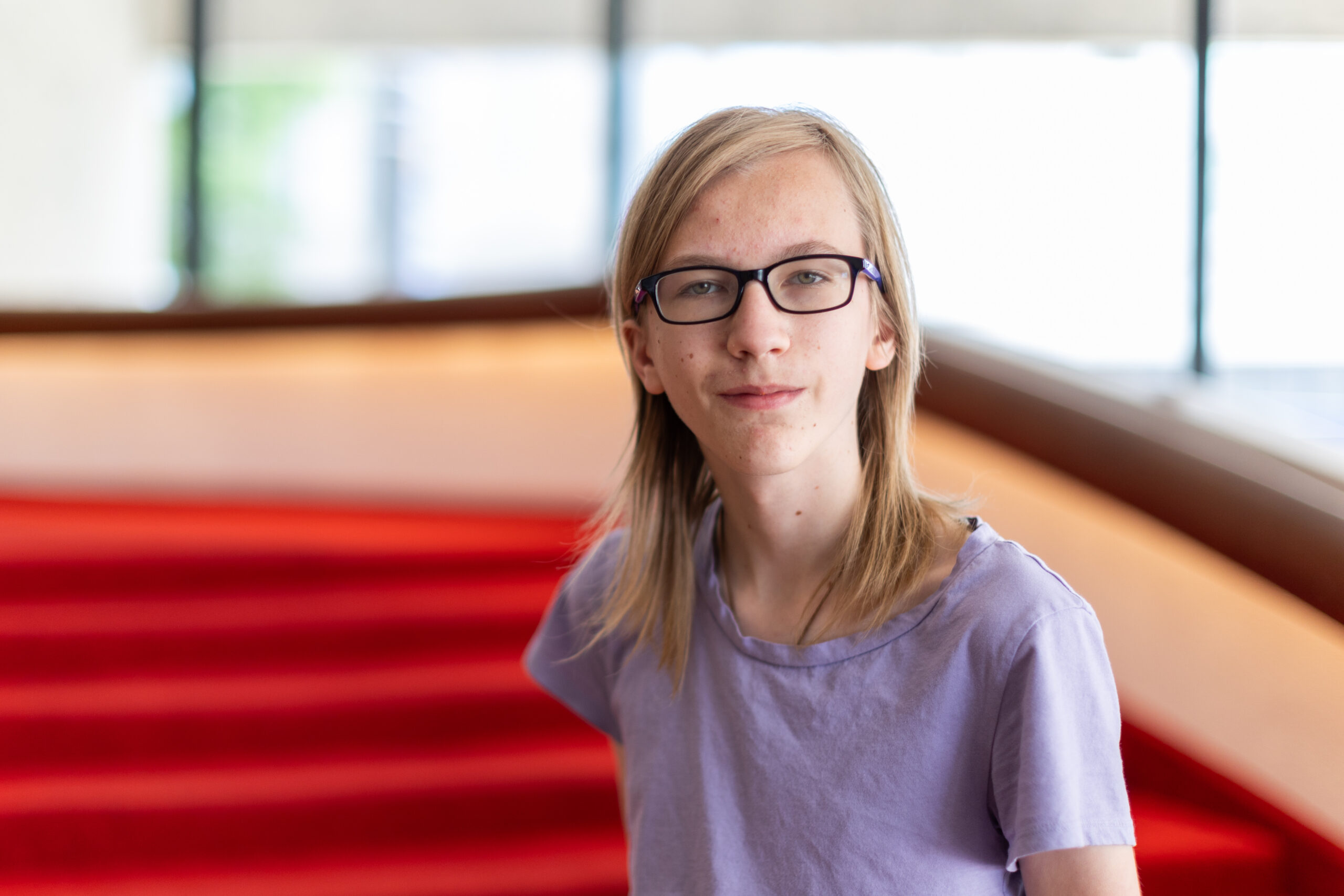 Elliot Engquist
Senior Conservatory Ensemble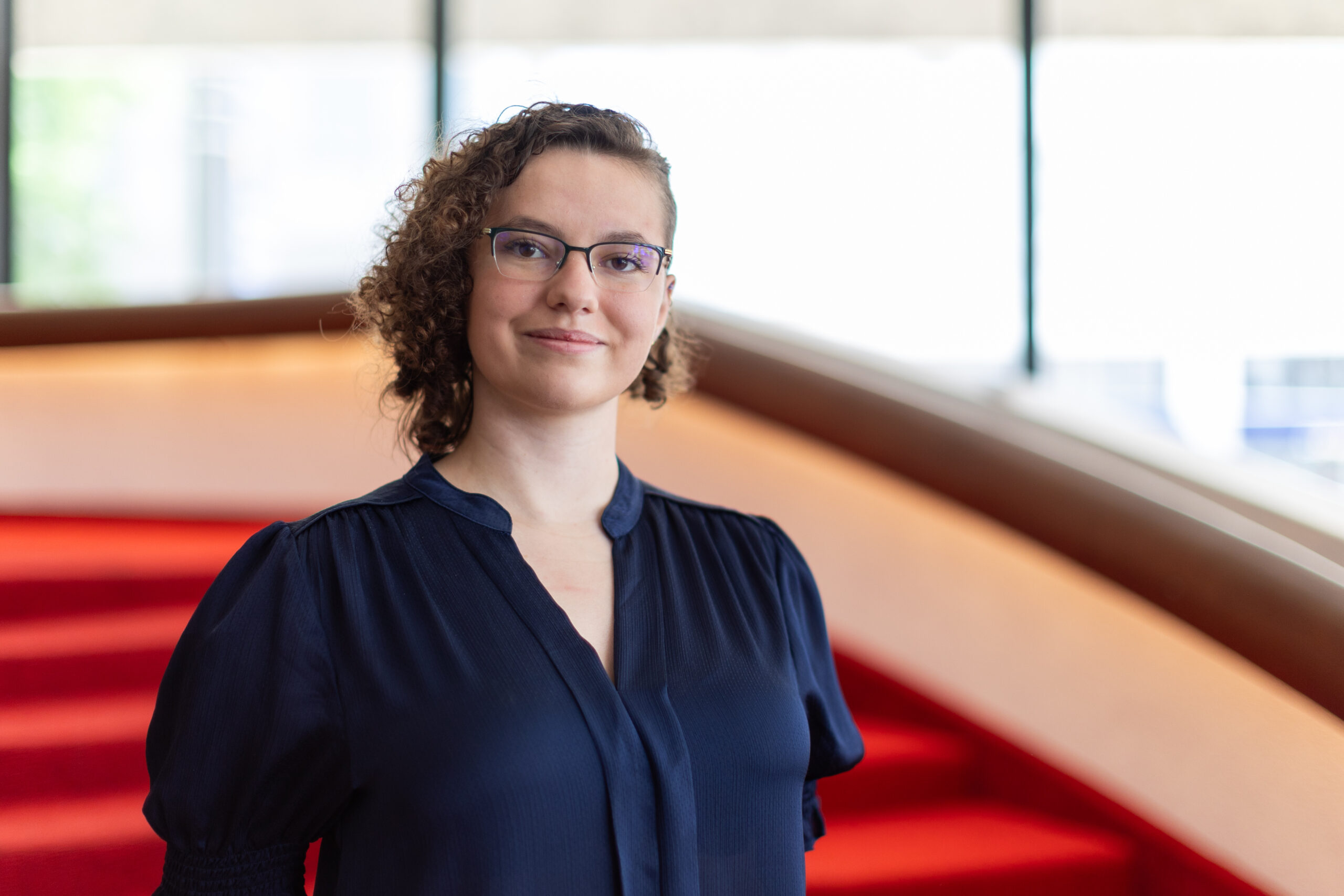 Ava Greer
Senior Conservatory Ensemble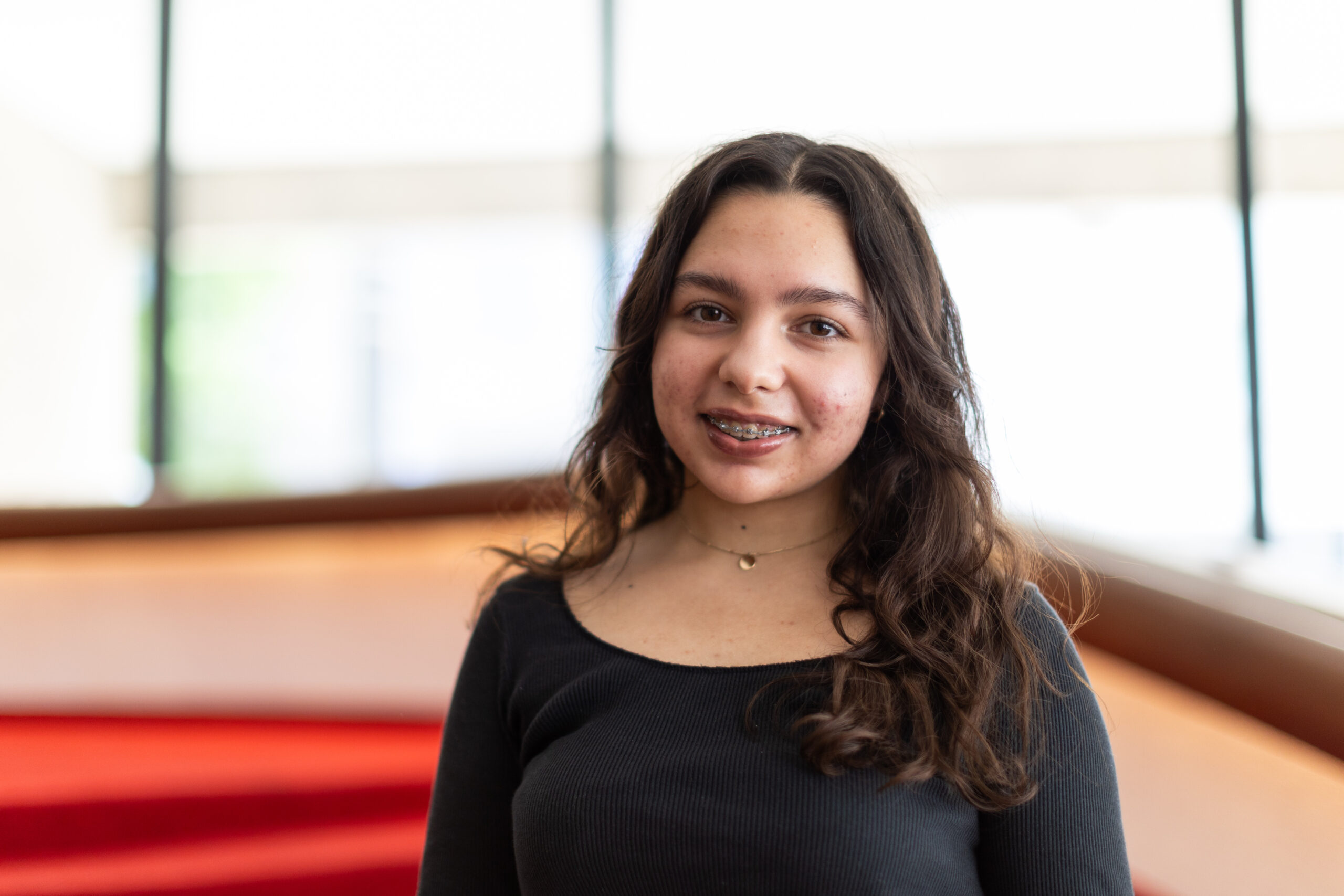 Brooklyn Hermance
Junior Conservatory Ensemble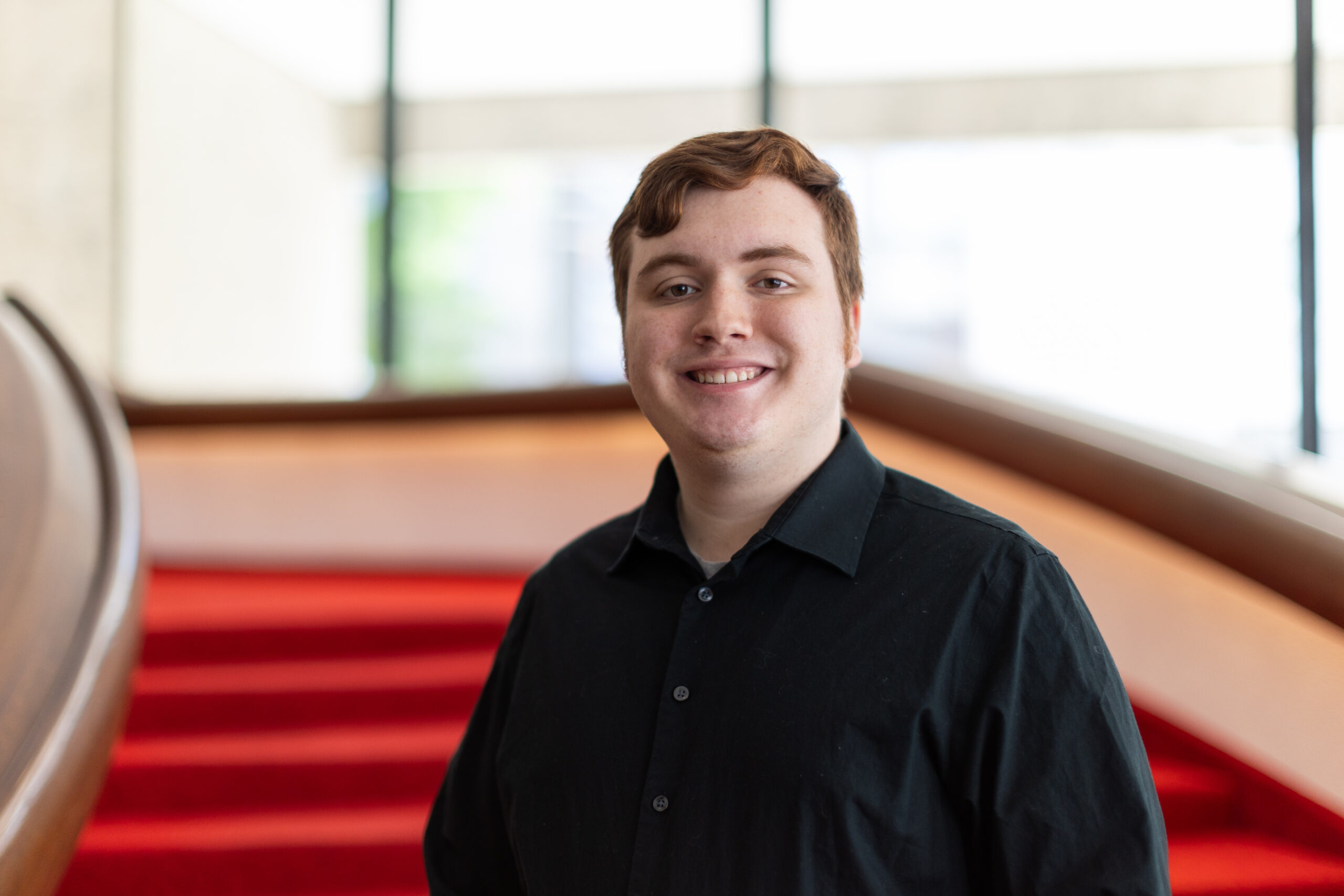 Declan "DJ" Johnson
Senior Conservatory Ensemble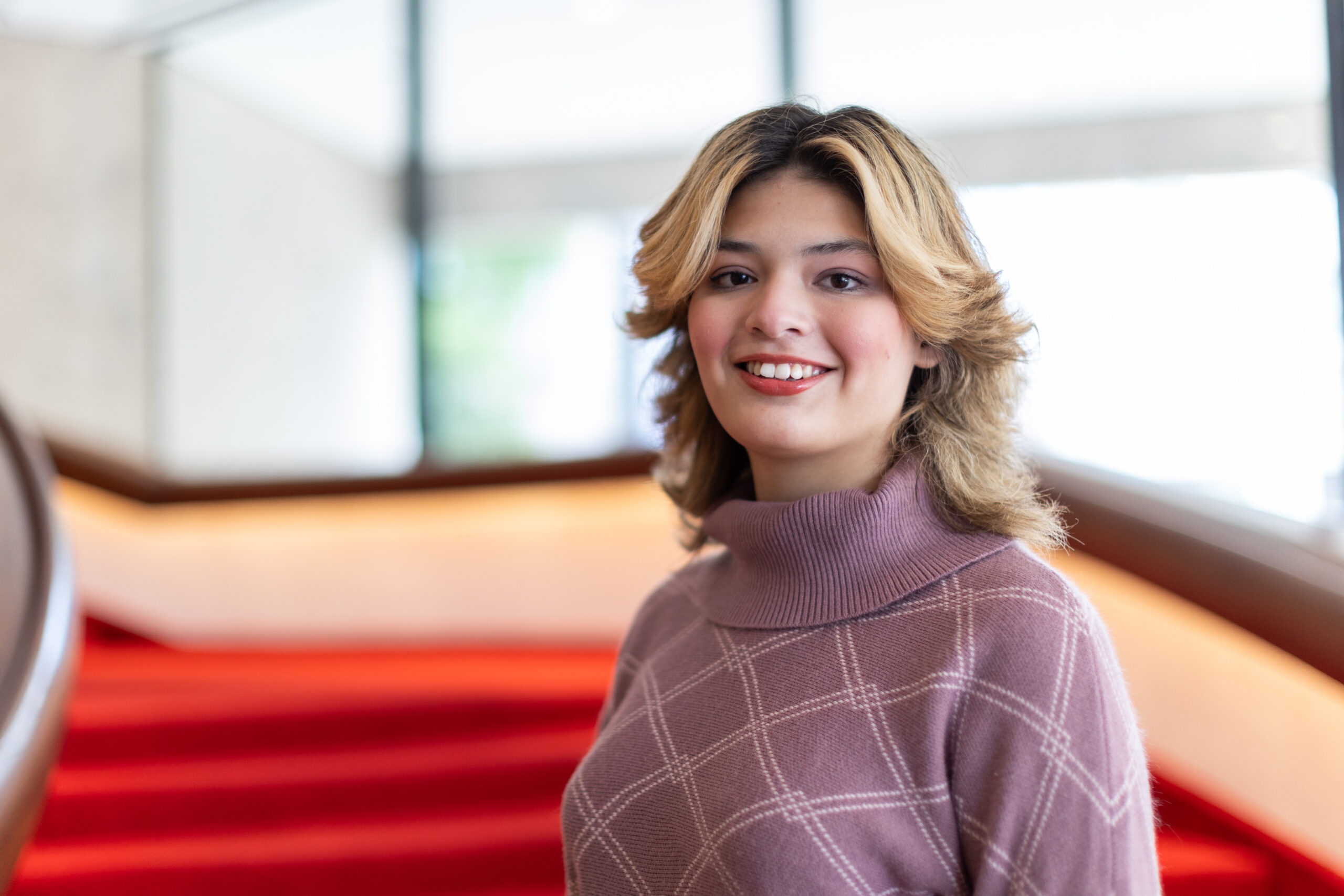 Aida Joya
Senior Conservatory Ensemble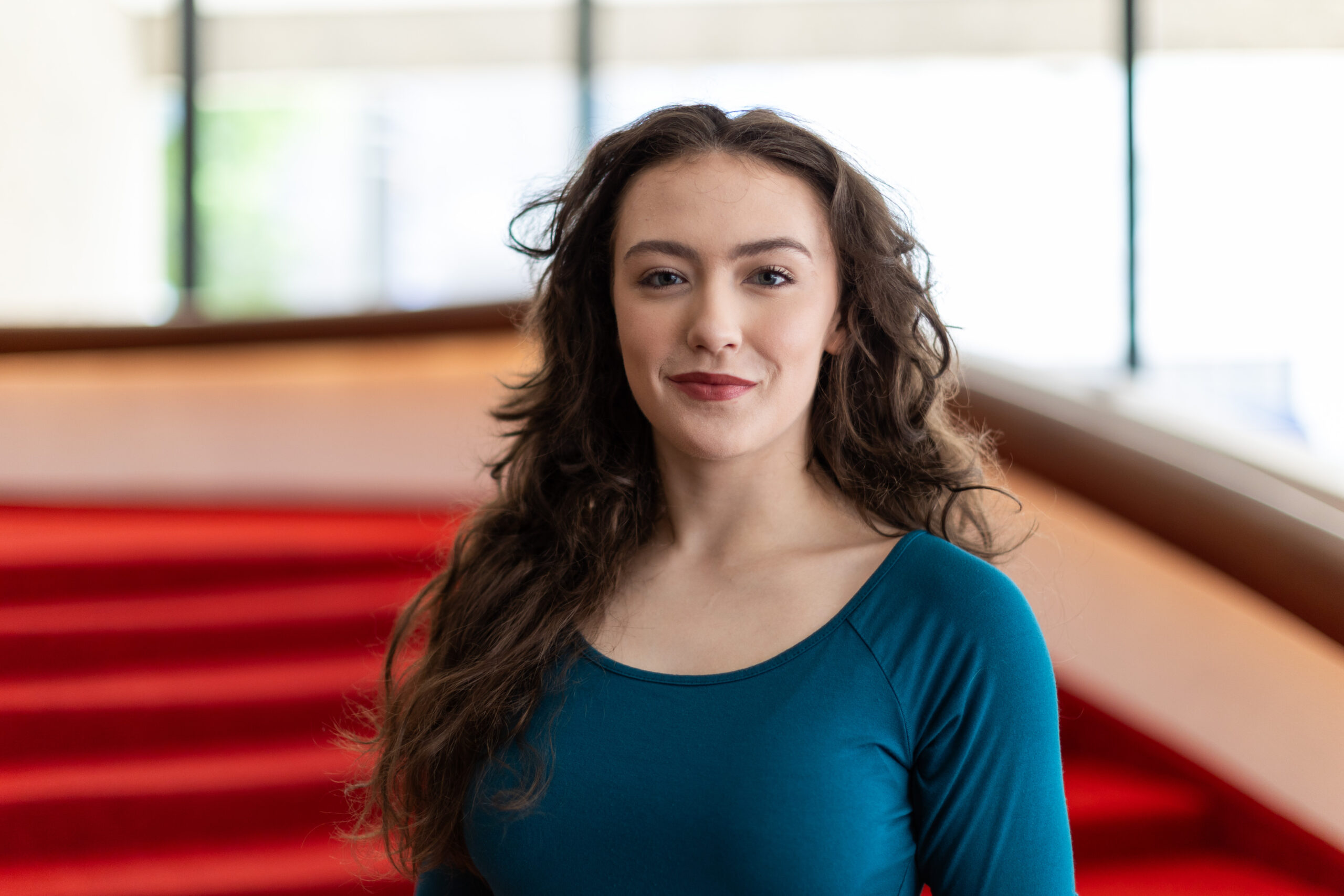 Mackenzie Mann
Senior Conservatory Ensemble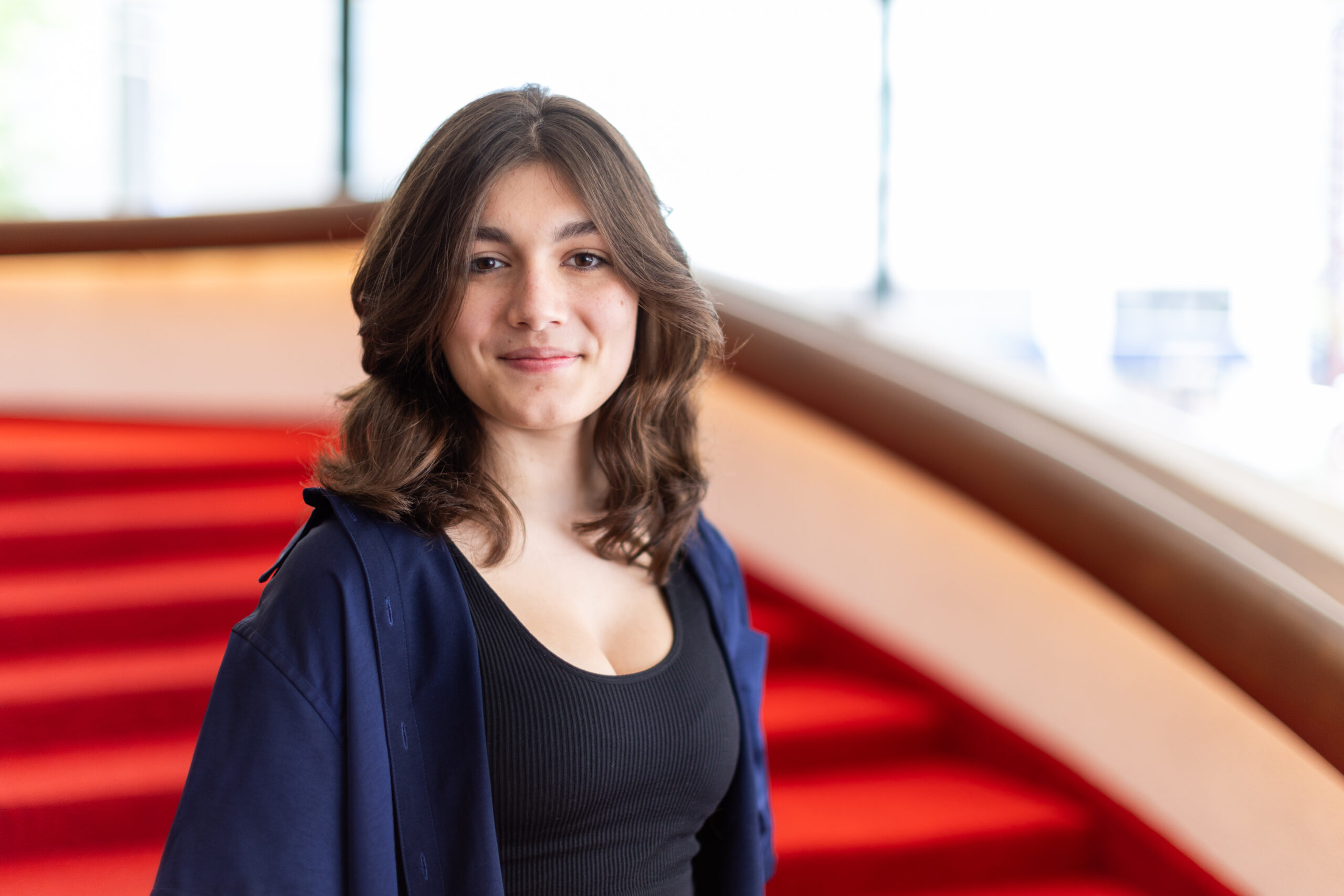 Stella Mathus
Junior Conservatory Ensemble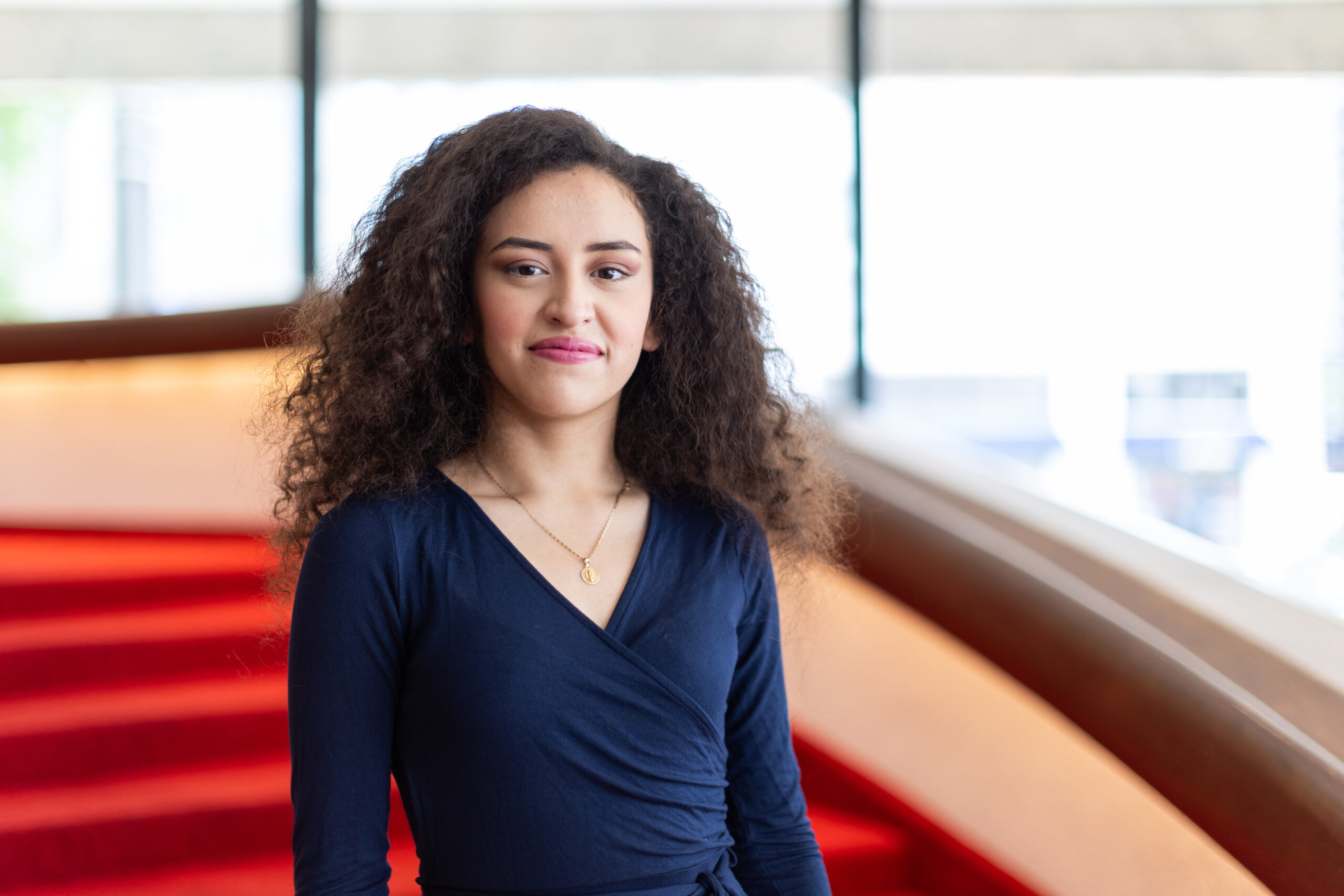 Melany Menendez
Senior Conservatory Ensemble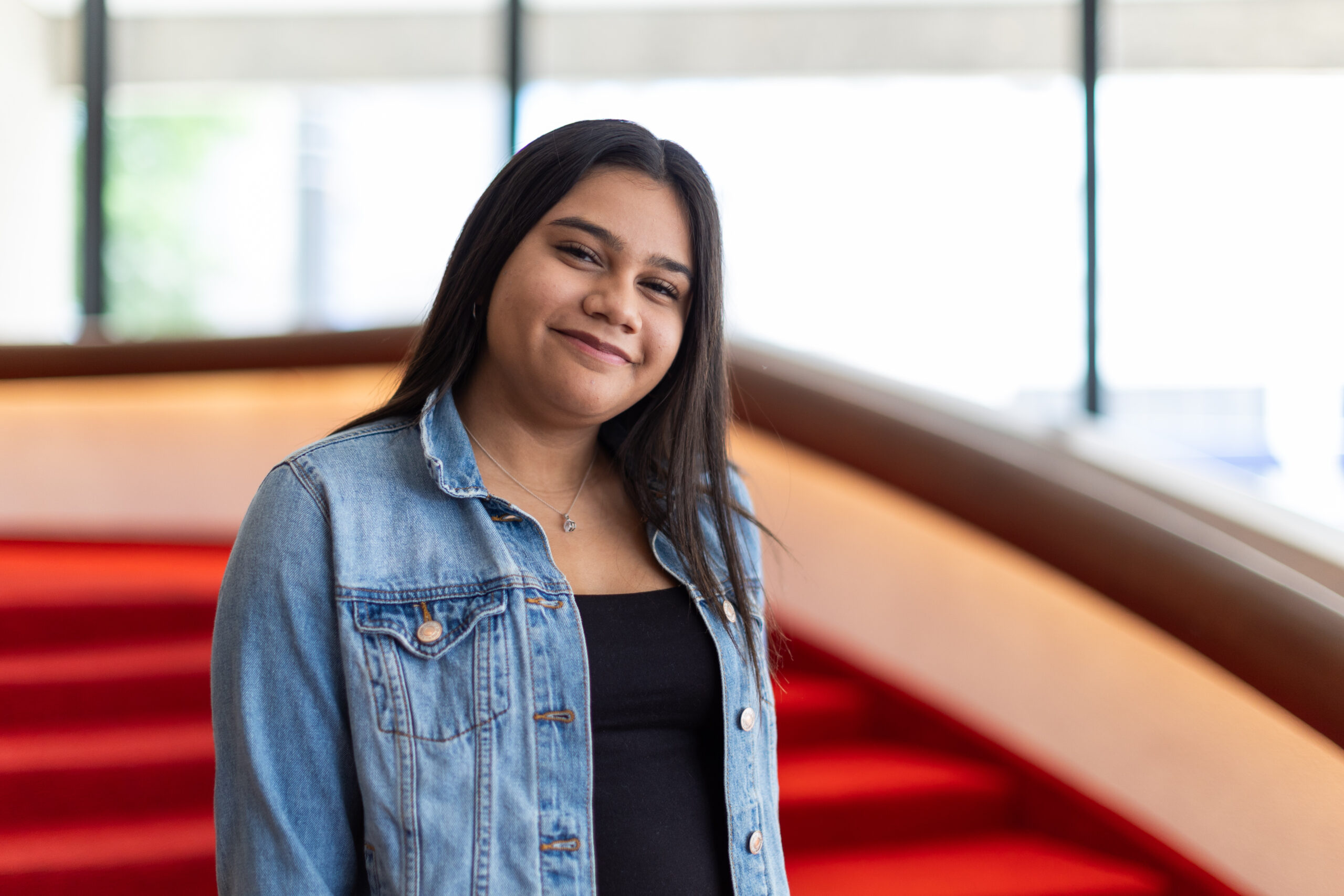 Sophia Paz
Junior Conservatory Ensemble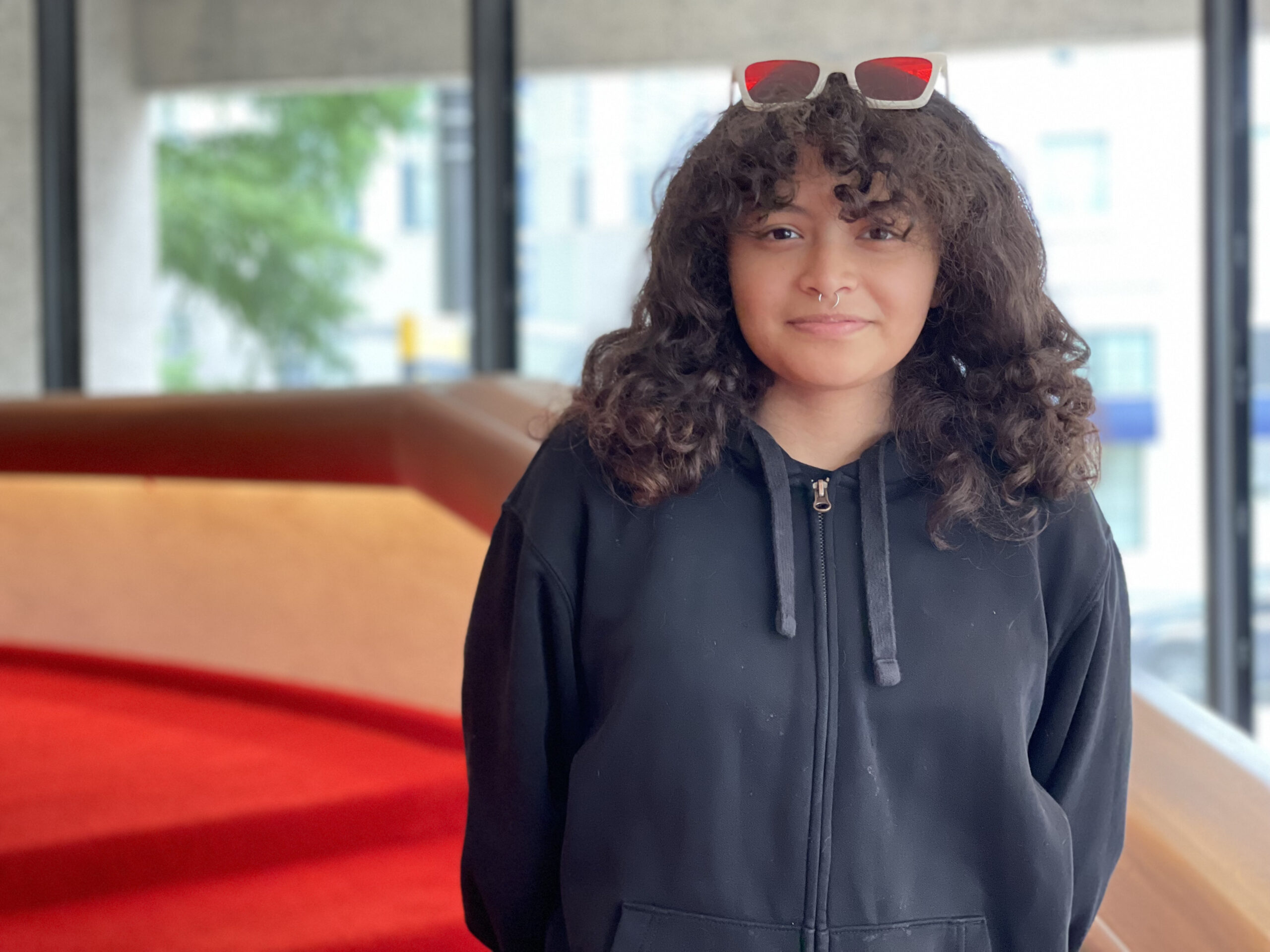 Z Perez
Junior Conservatory Ensemble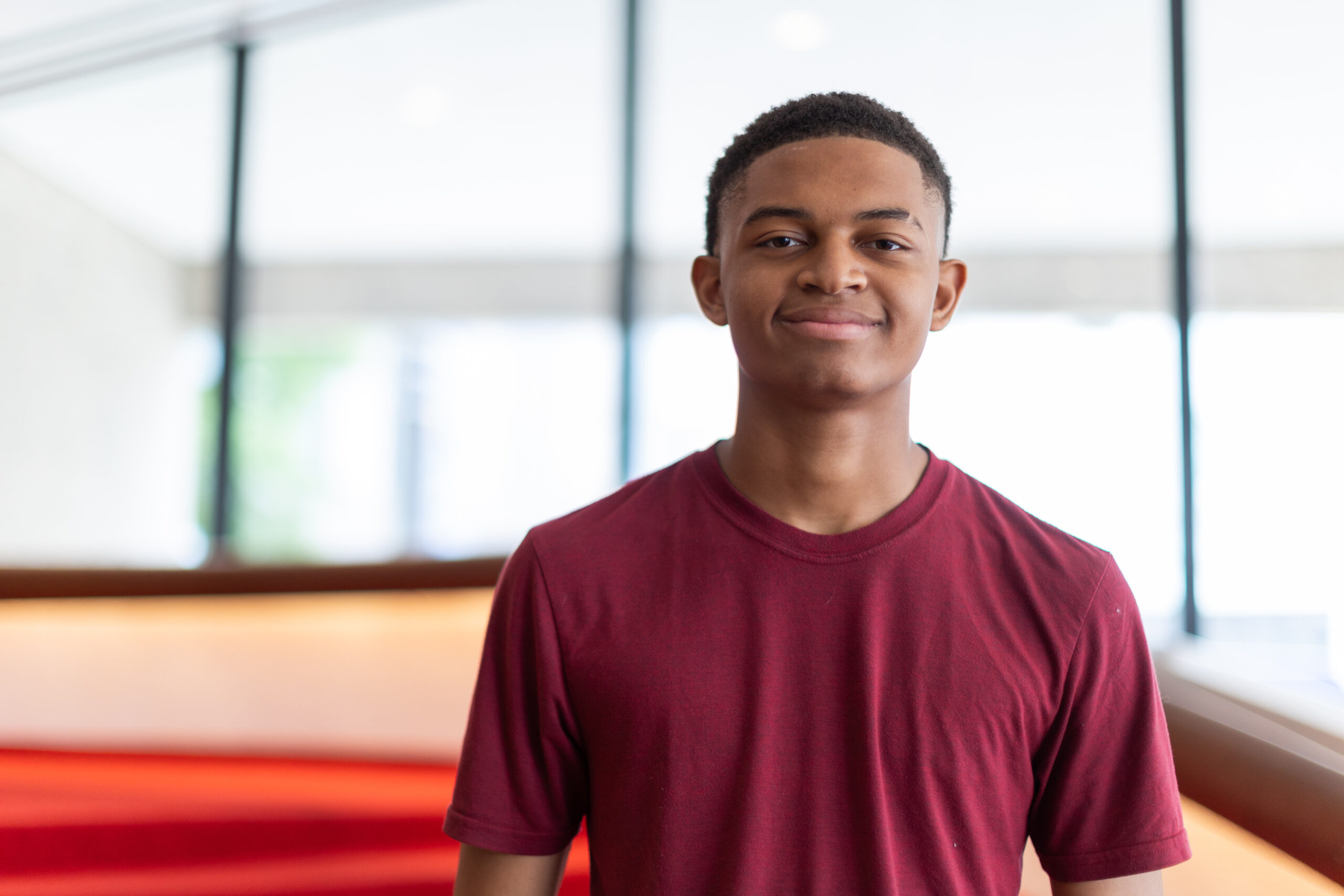 Elijah "Eli" Primas
Senior Conservatory Ensemble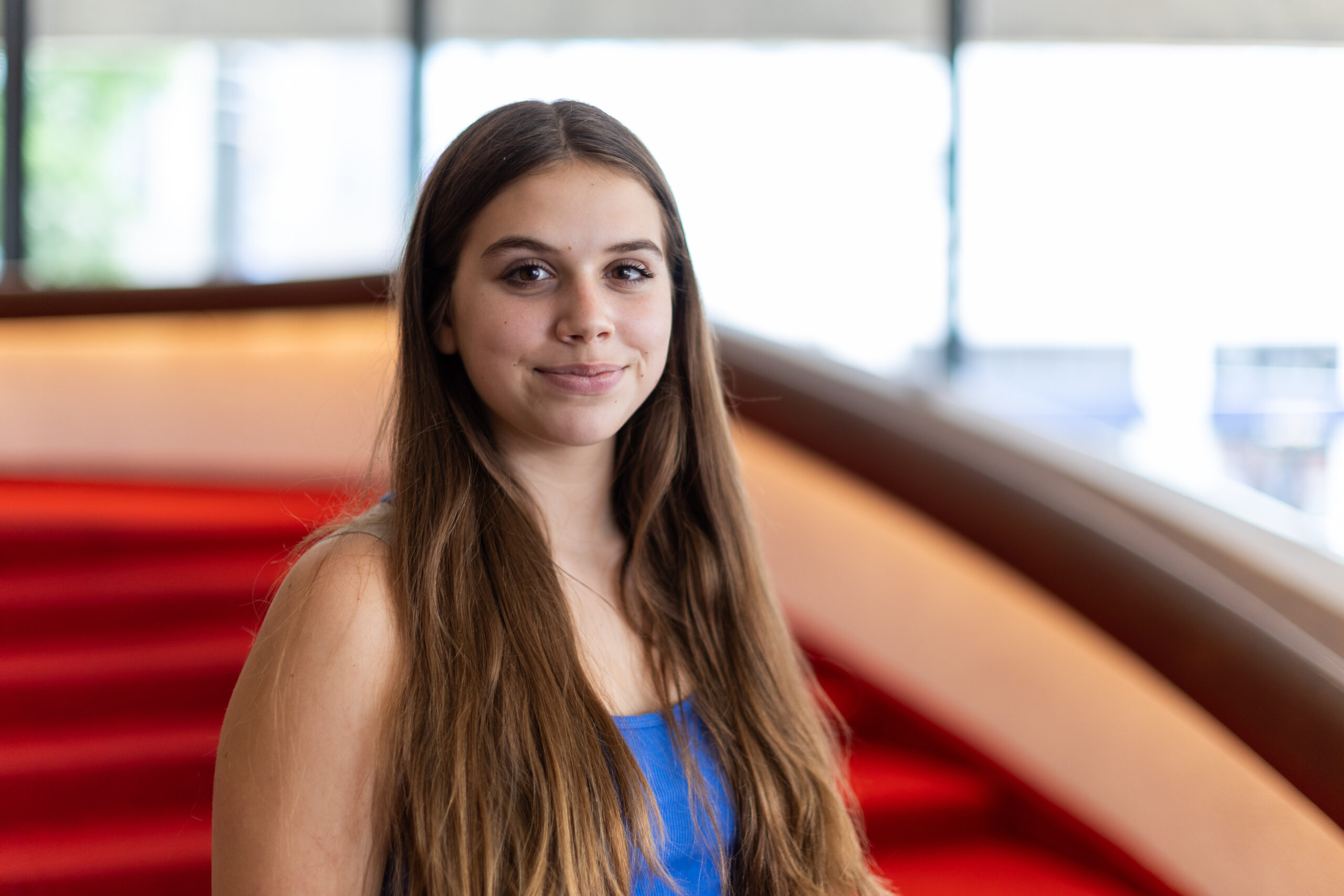 Kenzie Richey
Junior Conservatory Ensemble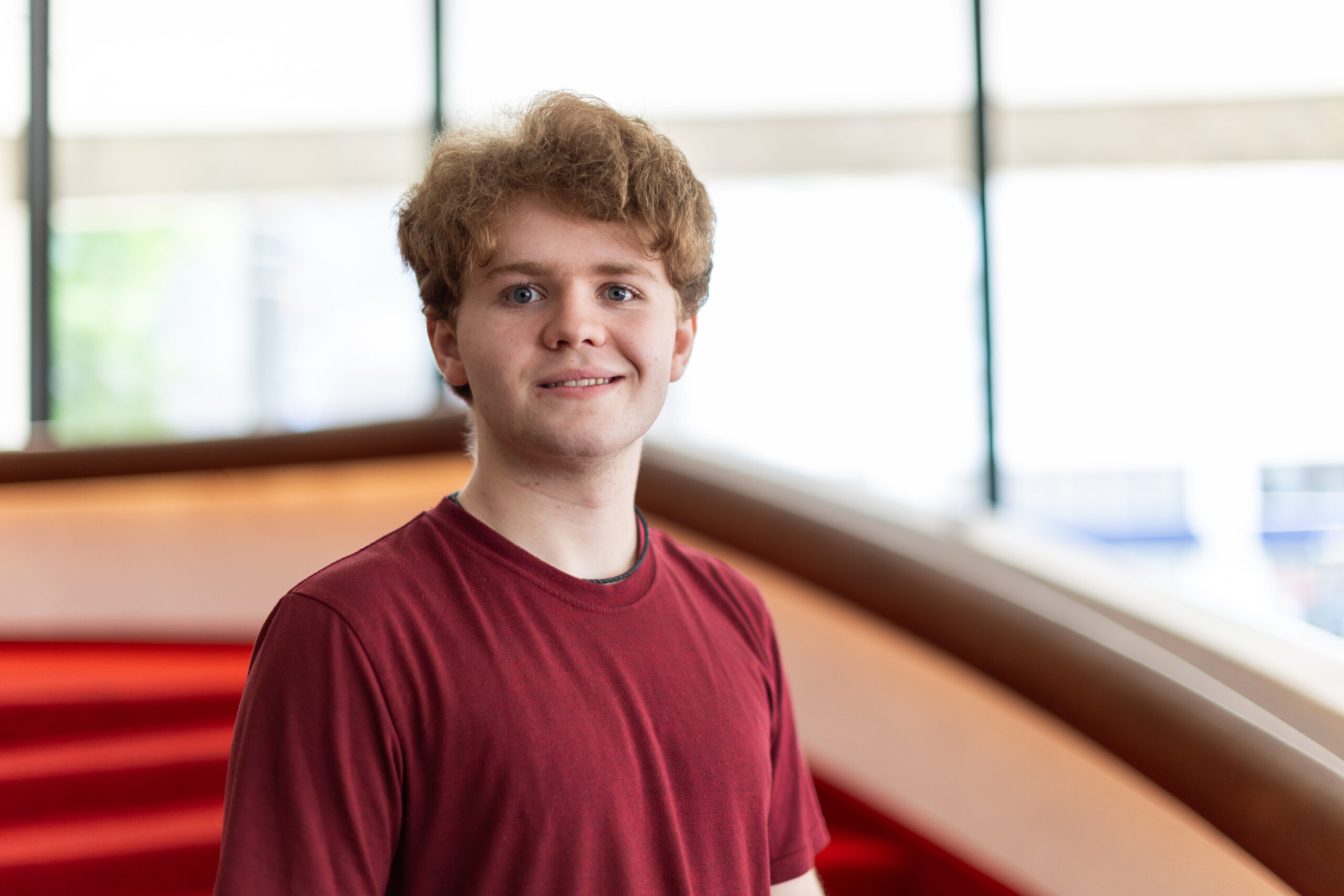 Kian Ritchie
Senior Conservatory Ensemble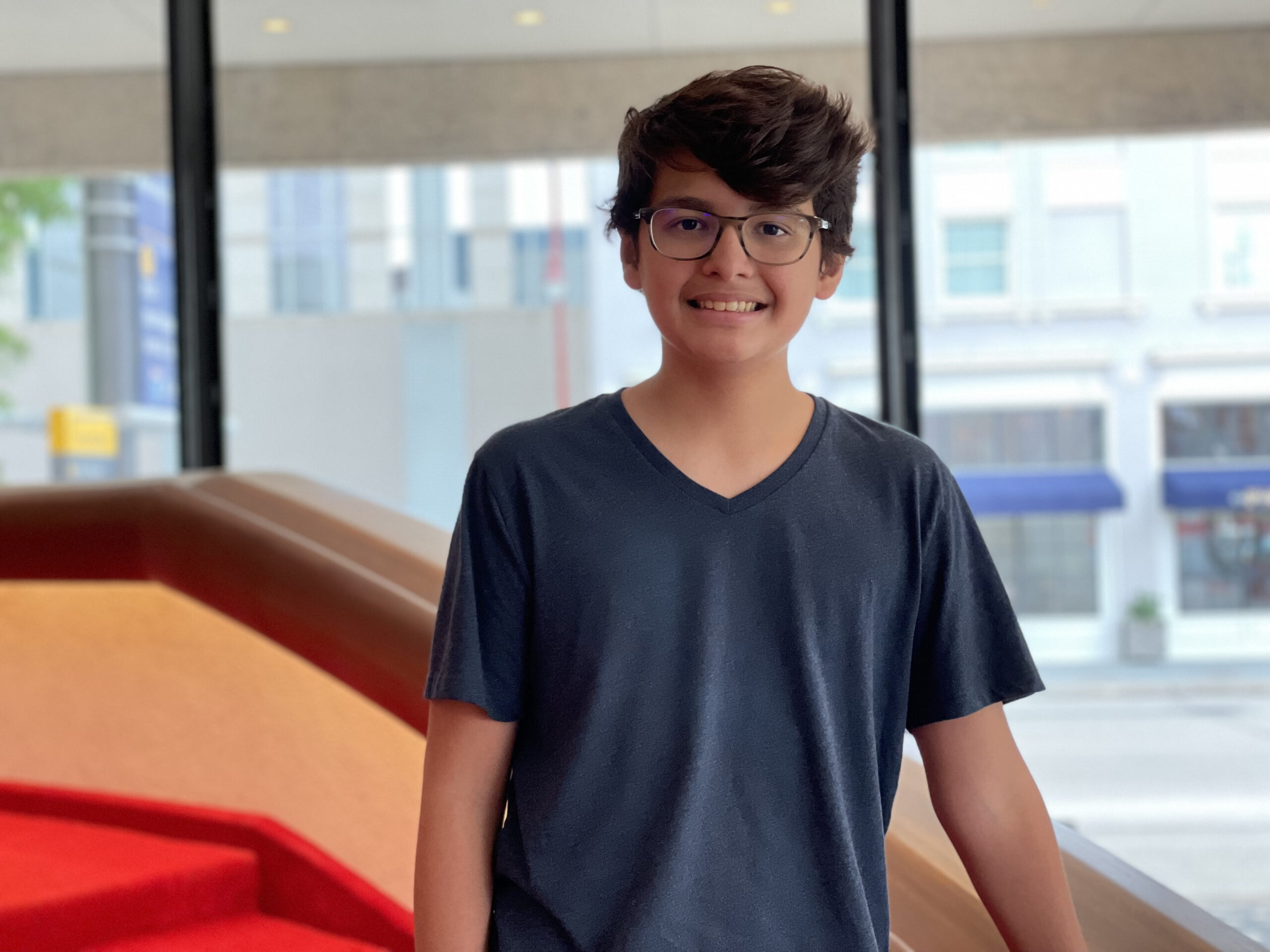 Jake Rodriguez
Junior Conservatory Ensemble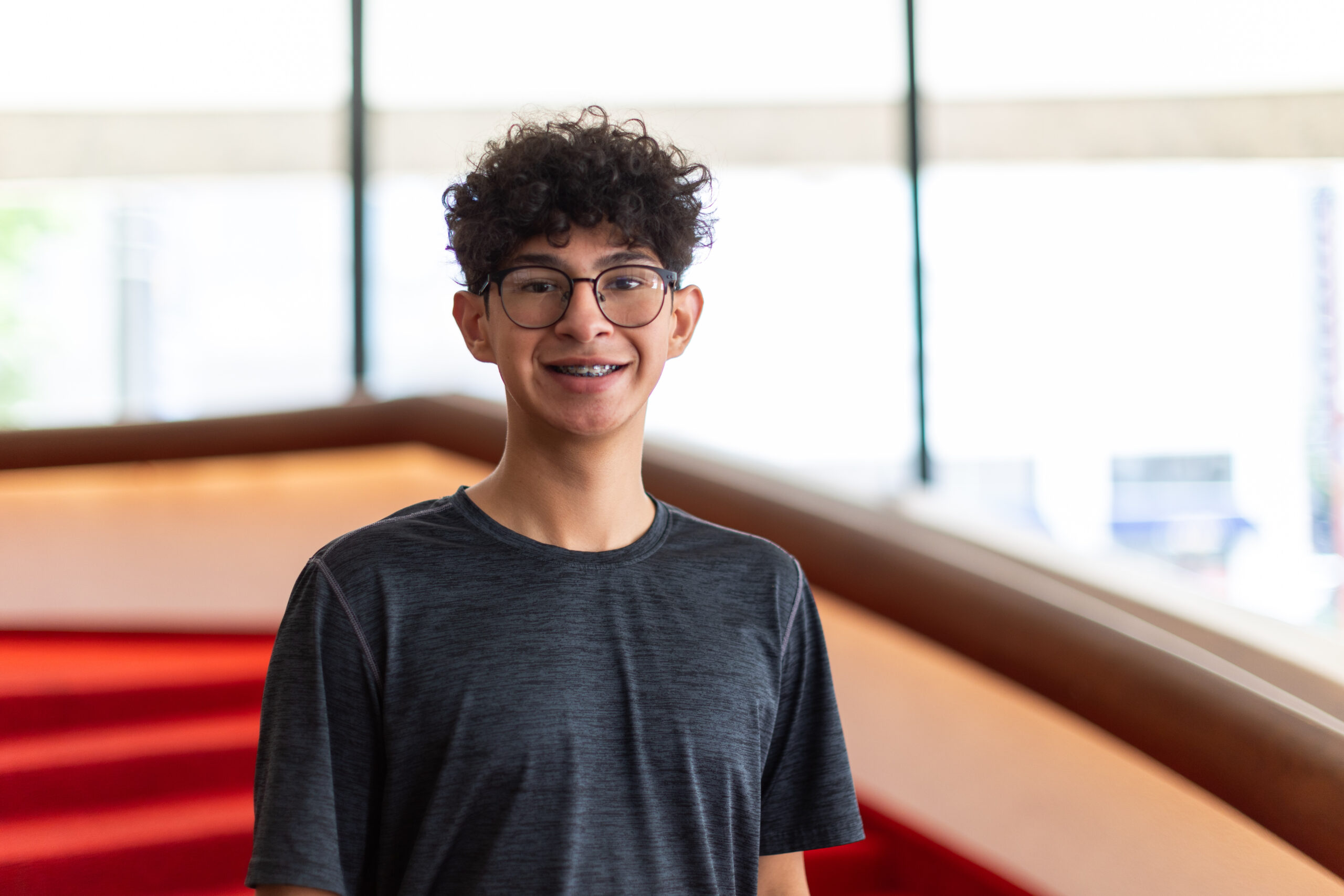 David "DJ" Saucedo
Junior Conservatory Ensemble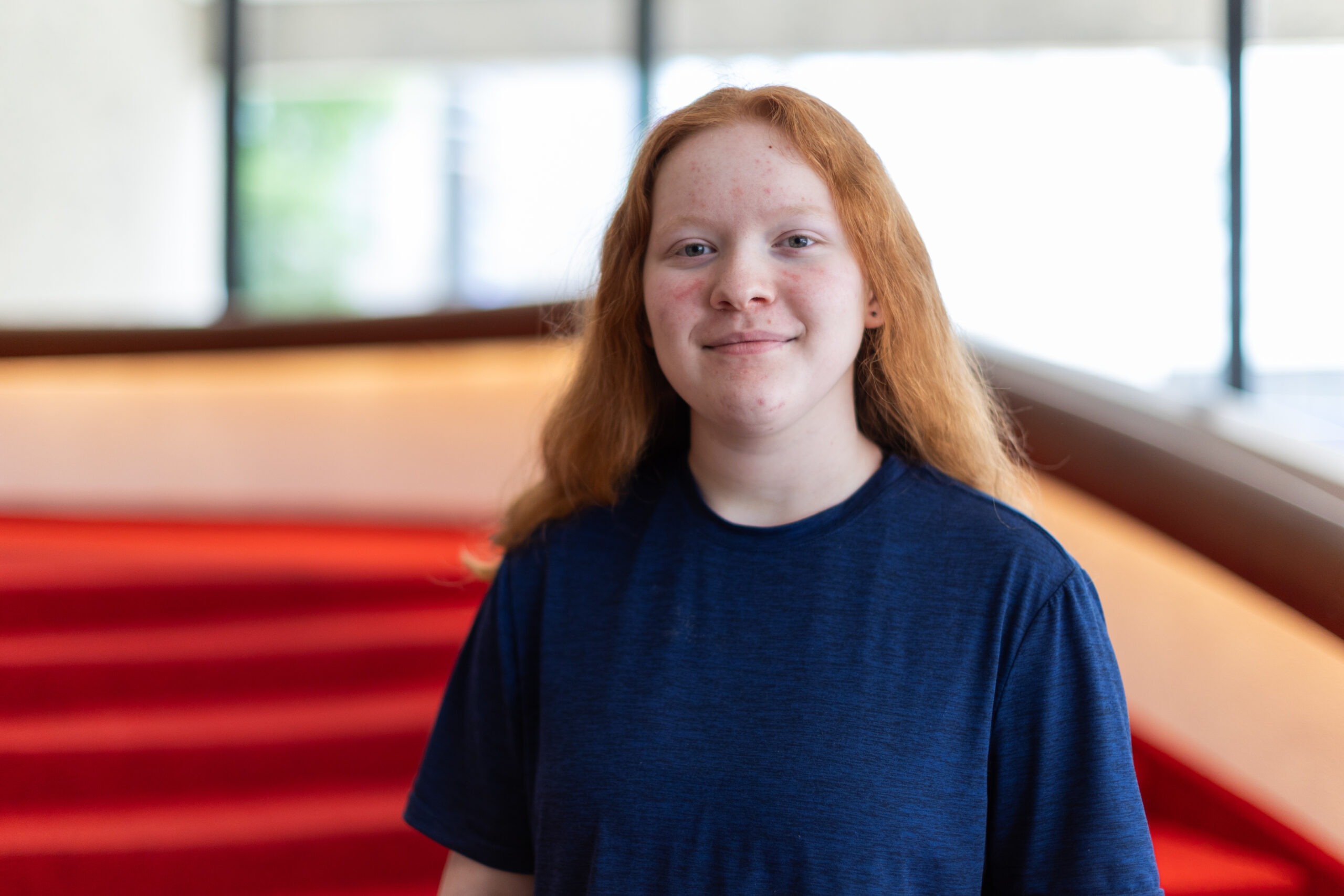 Danielle Stoll
Senior Conservatory Ensemble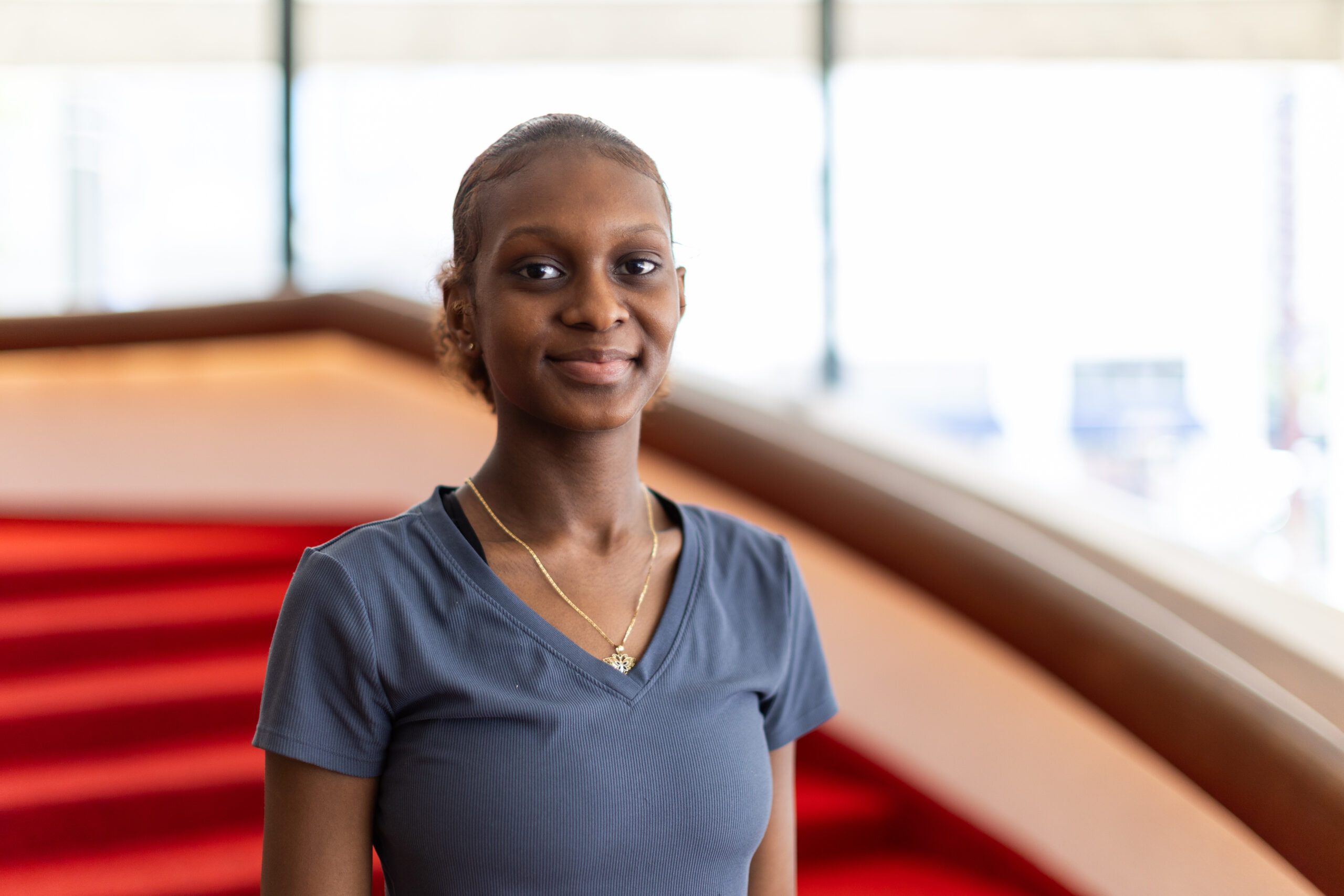 Mary Sullivan
Senior Conservatory Ensemble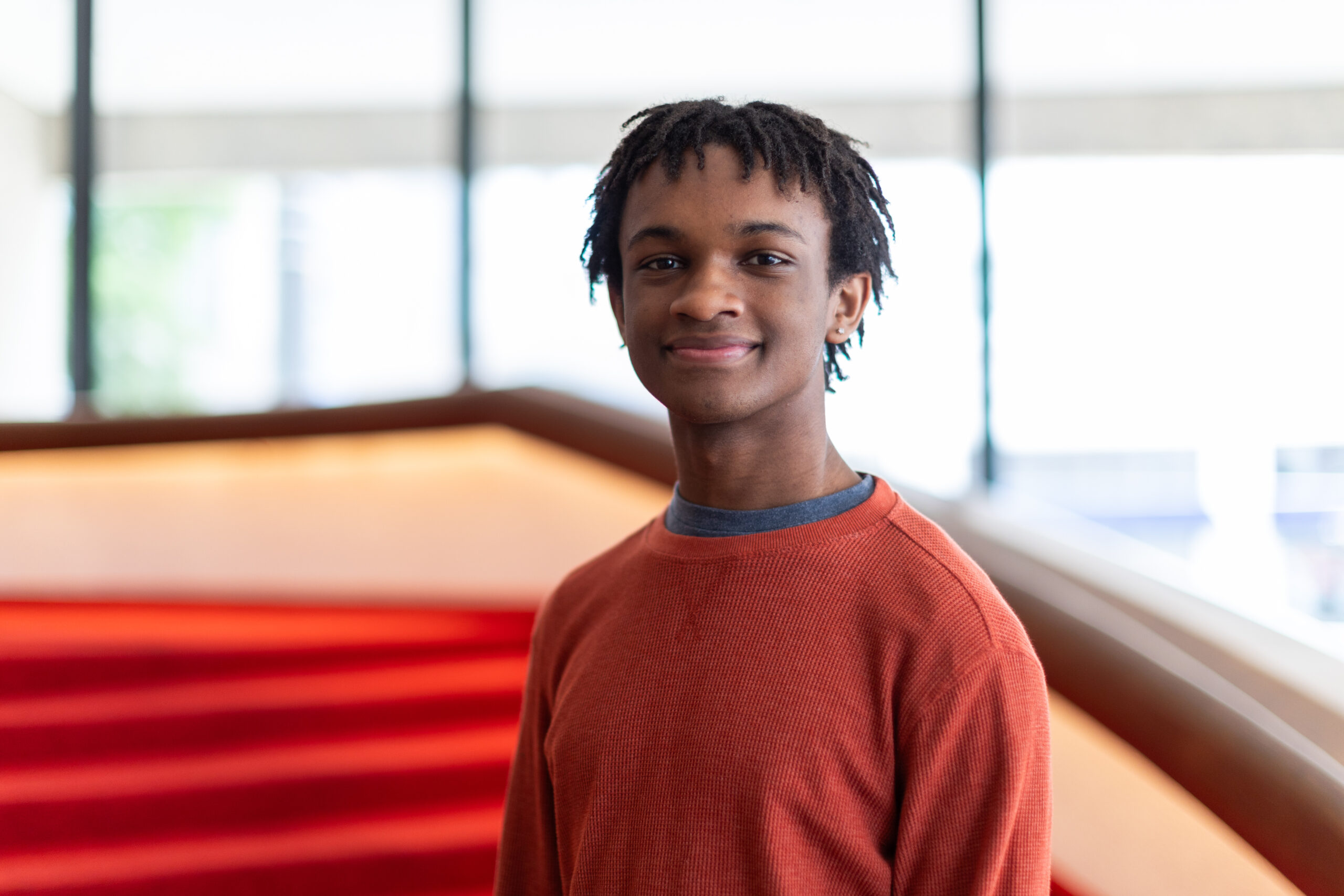 Jackson Swinton
Senior Conservatory Ensemble