Bordering On The Fantastic: Alley Theatre Salutes Sherlock Holmes
April 22, 2023
The Post Oak Hotel at Uptown Houston
Cynthia A. Petrello, Honoree
Jill & Allyn Risley, 2023 Alley Ball Chairs
Entertainment by The Big Beyond
Black-Tie Attire
Click here to purchase a table or tickets. For more information, please contact Carolina Eberhart at 713.315.3379 or carolinae@alleytheatre.org.
Join us for the 2023 Alley Ball, Bordering On The Fantastic: Alley Theatre Salutes Sherlock Holmes, on Saturday, April 22, 2023 at The Post Oak Hotel at Uptown Houston. This special evening will be filled with theatrical mystery, delectable cuisine, and one-of-a-kind auction items as we honor the incredible contributions of Cynthia A. Petrello and celebrate the inspiring work of Alley Theatre. We promise a night that will be anything other than "elementary!"
Celebrations like these ensure that the best live theatre continues to thrive in our city and the proceeds from the evening will sustain the Theatre's artistic, education, and community engagement programs.
Cynthia A. Petrello, Honoree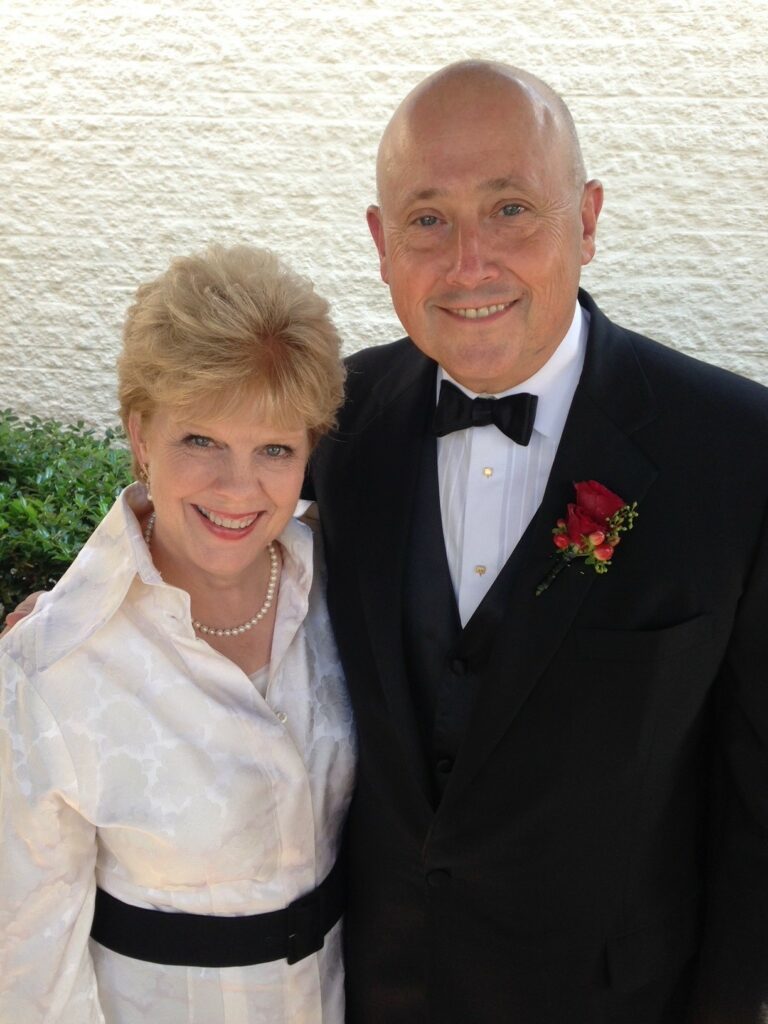 Jill & Allyn Risley, 2023 Alley Ball Chairs
Alley Ball Sponsors
Sherlock Holmes
Petrello Family Foundation
Sir Arthur Conan Doyle
Angela and Craig Jarchow
Dr. Watson
Margaret Alkek Williams
Michele M. Collins and Craig L. Moffatt, C.C. and Duke Ensell, Mady and Ken Kades, Victoria and Alex Lazar, Cathy and Jesse Marion & Ralph Burch and Vicki West
ConocoPhillips
Debra and Mike Dishberger & Stephanie and Kevin Yankowsky
Hess
Valerie A. Jalufka
Beth Madison
Sarah Morgan and Oscar Brown
Christina and Stephen Morse
Nabors
Jill and Allyn Risley
Oscar Wilde
Scott and Nancy Atlas, Larry A. and Patricia W. Campagna, Eve and Robert Harrell, Sabria and Kevin Lewis & Kathy and John Orton
Josephine and Phil John, Kathryn Ketelsen & Lois and George Stark
Carmen and Butch Mach
Mile Milisavljevic
Dr. Juan R. Stern and Susana Brener de Stern
Texas Children's
Vinson & Elkins LLP / Cristina and Creighton Smith
Jersey Lily
Baker Botts L.L.P., Kevin T. Jacobs and Cantor Francyne B. Davis Jacobs & Bill and Elizabeth Mata Kroger
Joelle and Jeff Berlat
Astley and Alex Blair
Eloise and Stephen Brice & Karen and Jonathan Finger
Arturo Chavez
Jonathan W. and Margaret Vaughan Cox & Mignon and Stephen Gill
James and Molly Crownover Family Foundation
Sidney Faust
Stephen and Donna Greenlee
Nancy W. Hamilton and Charles L. "Chip" Babcock
Hildebrand Fund
Jackson Walker L.L.P.
Jillian Jopling and Peter McGillivray
Tom Mays and Orlando Zayas
Connie and Roger Plank
SLB
Ruth J. Simmons
United
Lynn Wyatt
Janie and Daniel Zilkha & Nina and Michael Zilkha
Professor Moriarty
The Gordon A. Cain Foundation
Claire and Joe Greenberg
López Negrete Family
Rosemary Rodd
Mark Seavers – Seavers Landscape
Kathleen and Michael Terracina
Baker Street
Robin Angly
Giles Dunn
John G. Turner and Jerry G. Fischer
It's Elementary!
Larry Danziger
Jeanette and John DiFilippo
Kerry Kilgore
Nancy Martin
Linda and Walter McReynolds
Helen and James Shaffer
Andrea and Trent Tellepsen
Nicole and Rob Thornton
---