Teaching Artist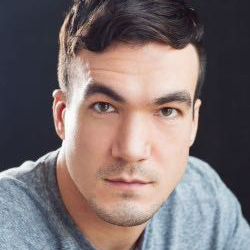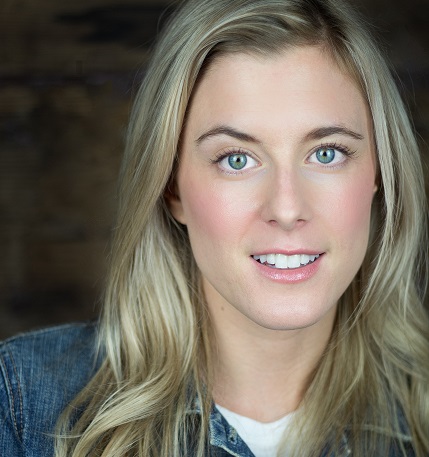 Annie Wild
ANNIE WILD is an actor currently based out of Houston with a BFA in Musical Theatre from The Boston Conservatory.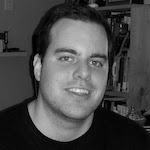 Brendan Bourque-Sheil
BRENDAN BOURQUE-SHEIL is a playwright, prose writer, and Literary Associate for The Landing Theatre Company, focused on new play development.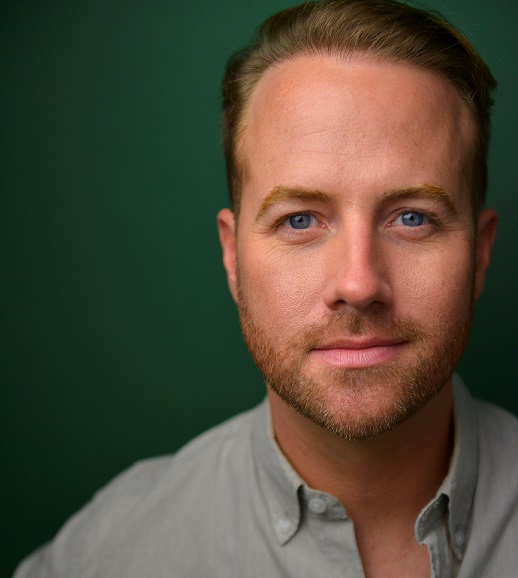 Bret Shuford
BRET SHUFORD'S Broadway credits include Wicked, Cirque Du Soleil's Paramour, Amazing Grace, Chitty Chitty Bang Bang, Beauty and the Beast, and The Little Mermaid. Other N.Y. credits include Actors Fund Benefit performances of A Wonderful Life, Best Little Whorehouse in Texas, On the Twentieth Century, and the Radio City Christmas Spectacular.
Camryn Nunley
CAMRYN NUNLEY received his BFA in Fine Arts with emphasis in Acting and Directing from Sam Houston State University.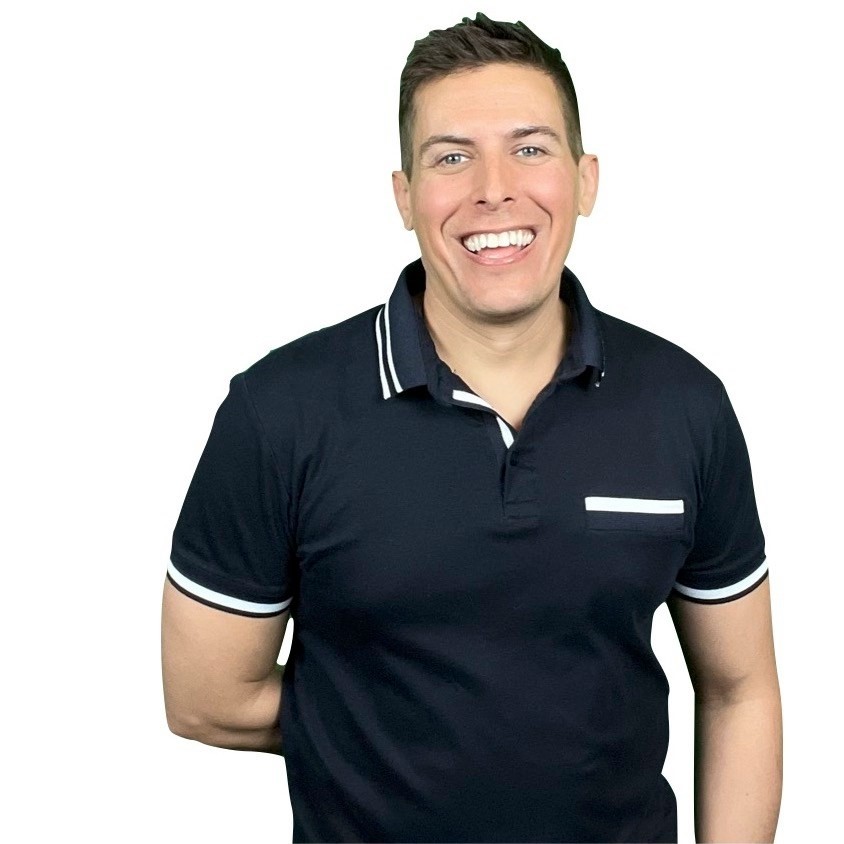 Chaney Tullos
CHANEY TULLOS has worked regionally as an actor, director, and stage manager.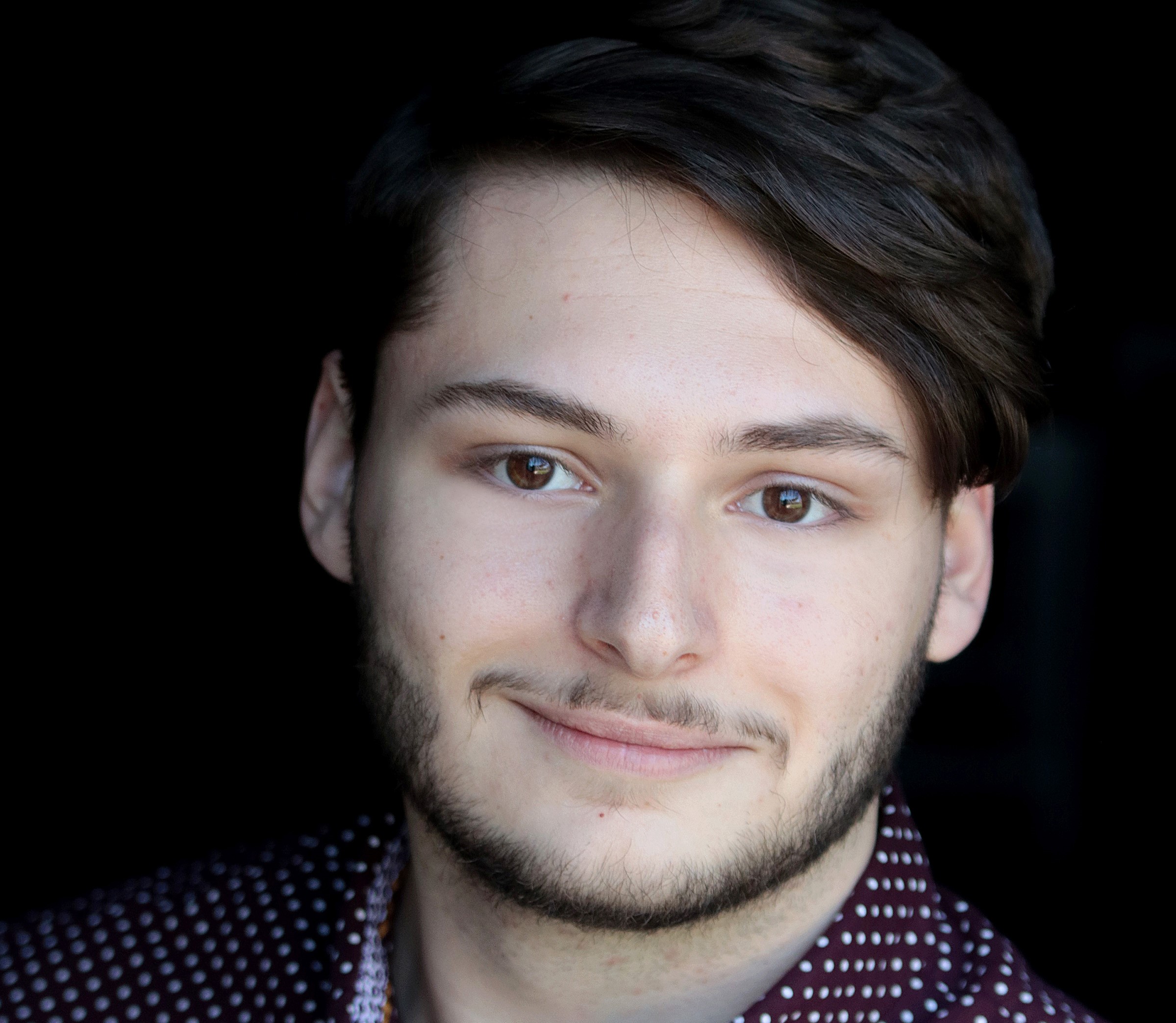 Daniel Regojo
DANIEL REGOJO is Houston native with a BFA from the University of Houston main campus.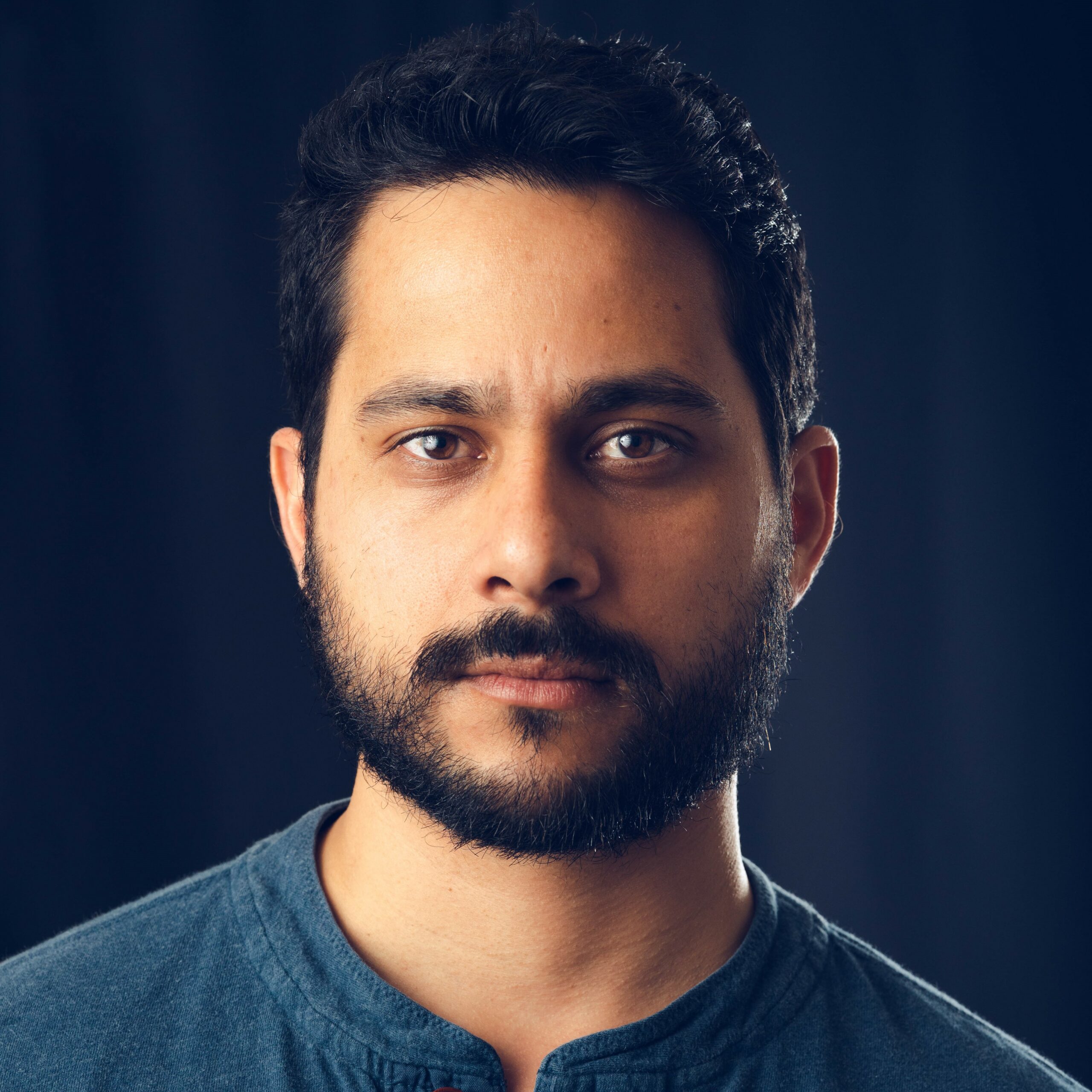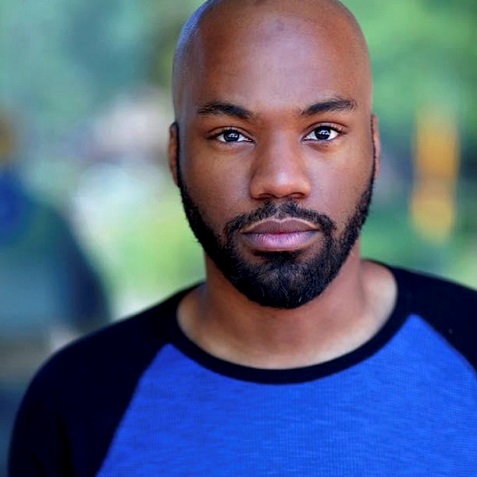 Domonique Champion
DOMONIQUE CHAMPION is an actor and Teaching Artist from Houston, TX who obtained his BFA in Acting from the University of Houston School of Theatre and Dance.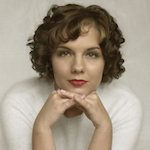 Esme L. Wu
ESME L. WU She has an MA in playwriting from Royal Holloway, University of London, and a BS in Communication Studies and BA in Theatre/Dance from the University of Texas at Austin.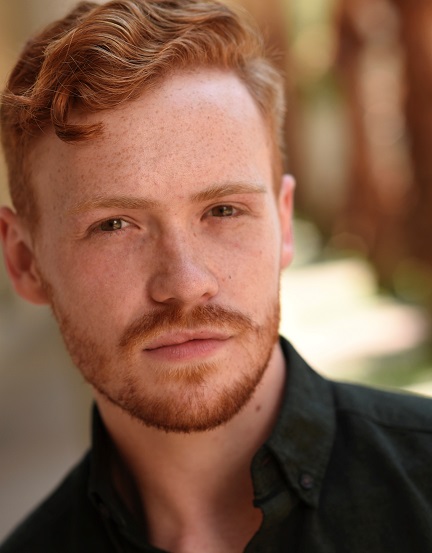 B. Connor Flynn
B. Connor Flynn is delighted to return for Amerikin, his third production with the Alley Theatre.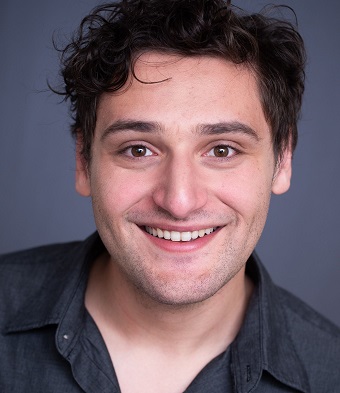 Gabriel Regojo
GABRIEL REGOJO is a Houston native and has worked all over Houston.
Jen Onopa
JEN ONOPA is a theater maker and educator who creates highly collaborative, socially transformative theater.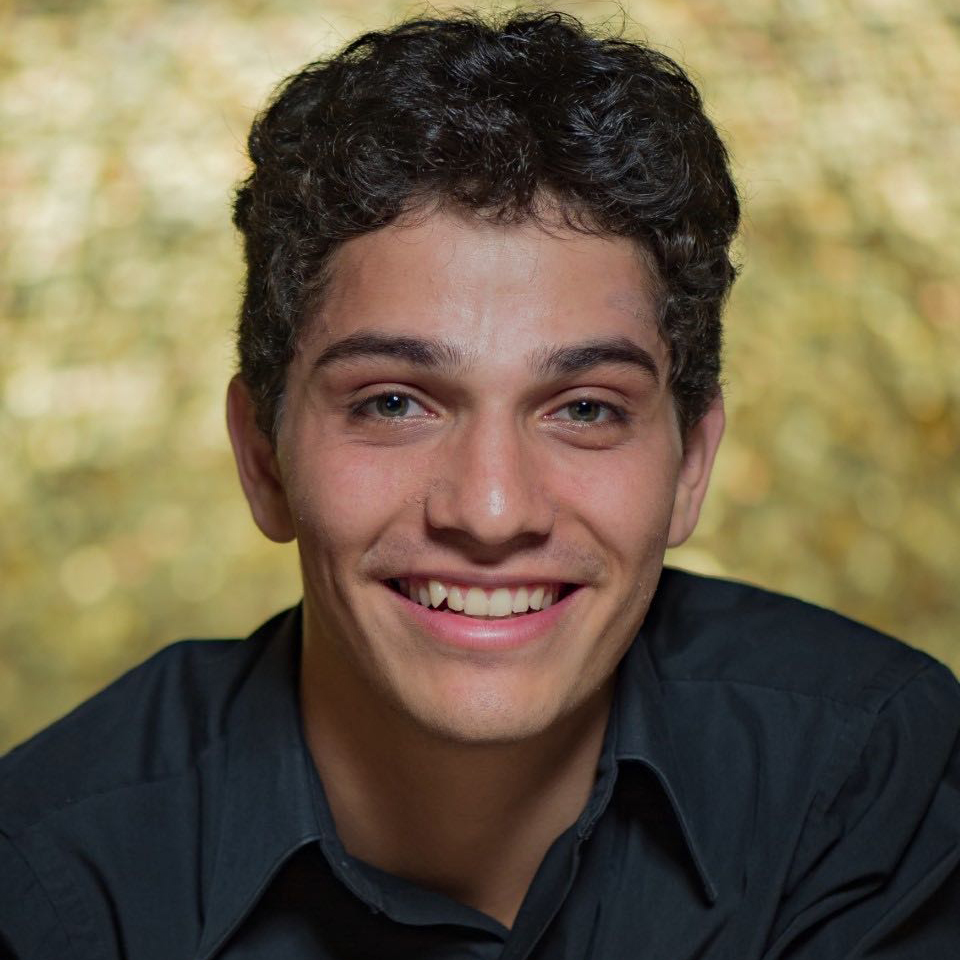 Juan Cruz
JUAN CRUZ has lived in Houston for over a decade now but was born in Bogotá, Colombia. He has a strong sense of his dual identity as a Colombian-American and enjoys embracing both cultures.
Luisana Rivas
Singer LUISANA RIVAS is noted for her heart-rending expression in performance of both opera and art song, with a special focus on the music of Latin American composers.
Nychollete Easter
NYCHOLLETE EASTER has been doing theatre for 10+ years and considers herself to be a well rounded theatre artist.
Philip Kershaw
PHILIP KERSHAW utilizes the power of play to explore and unlock each student's imagination as they learn to craft awesome performances. He is grateful for the opportunity to help the next generation of storytellers on their artistic journey.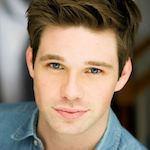 Scott Gibbs
SCOTT GIBBS is a professional actor working in commercial, voiceover, and theatre from Houston, Texas.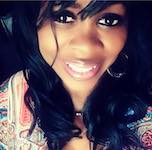 Sharon "Rain" Young
SHARON "RAIN" YOUNG is a published author, national slam poet/spoken word artist, playwright and actress.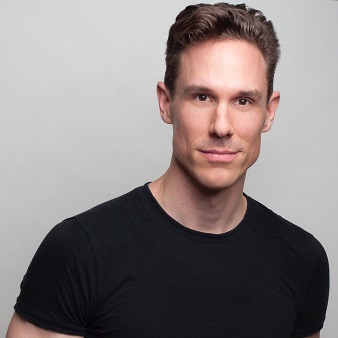 Stephen Hanna
Broadway:Hello, Dolly! starring Bette Midler, An American In Paris, On The Town (2014 Revival OBC), Billy Elliot The Musical (Older Billy/Scottish Dancer OBC).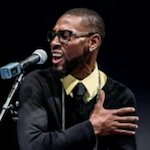 Vincent "Blackbluez" Johnson
VINCENT "BLACKBLUEZ" JOHNSON began his journey as a slam poet in 2007. The art form married two of his favorite things: acting and writing poetry.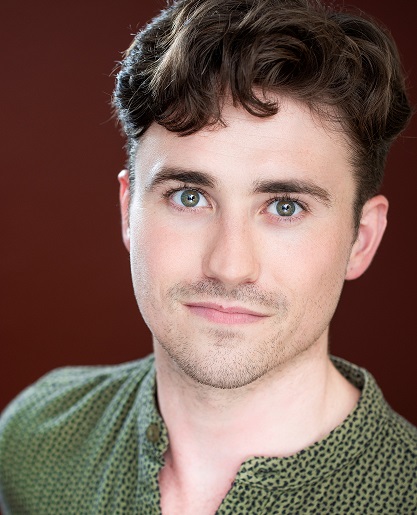 Wesley Whitson
WESLEY WHITSON is a native Houstonian actor and teaching artist.