MARIACHI ORO DE MI TIERRA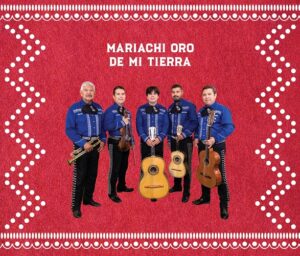 Llevamos siete años tocando como grupo Mariachi Oro de mi Tierra  Somos México Americanos y varios integrantes del grupo son familiares.
We have been playing as the Mariachi Oro de mi Tierra group for seven years. We are Mexican-Americans, and several members of the group are family.
Performance Dates:
Sunday, October at 7:00 p.m.
Thursday, October 5 at 7:30 p.m. 
Booking Information:
violinjose@gmail.com
832.891.7867 
YouTube: Mariachi Oro de mi Tierra