MAGIC, MUSIC, AND DICKENS
FROM THE NOVELLA BY CHARLES DICKENS
ADAPTED AND DIRECTED BY ROB MELROSE
HUBBARD THEATRE
Celebrate the holidays with the Alley's hit new adaptation with colorful Victorian costumes, special effects, lively dancing, stunning sets, and just the right blend of Christmas carols. It is a dazzling Christmas feast with the beloved story of Ebenezer Scrooge and his miraculous transformation.
---
RUN TIME

A Christmas Carol is approximately 2 hours and 15 minutes long, including one intermission.
YOUNG GUESTS

Children under 6 will not be admitted into the theatre.
CONTENT ADVISORY

Strobe, Flashing, and Revolving Lights will be used during the performance of A Christmas Carol.
FURTHER READING

Want to learn more about what goes into this Alley Theatre production? Check out The Back Alley, Alley Theatre's blog!
CAPTIONED* PERFORMANCE

Sunday, December 3, 1:30 PM
Assisted Listening Devices are also available at every performance.
*Section 5, Rows L-O
SIMULTANEOUS SPANISH TRANSLATIONS

Tuesday, November 21, 7:00 PM
Friday, December 1, 7:00 PM
Friday, December 22, 1:30 PM
WANT TO LEARN MORE?

Before you attend the performance, the program provides cast bios, sponsor backgrounds, and further reading.
---
---
PRESENTING SPONSOR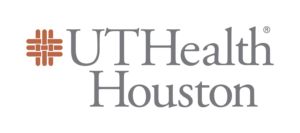 ---
---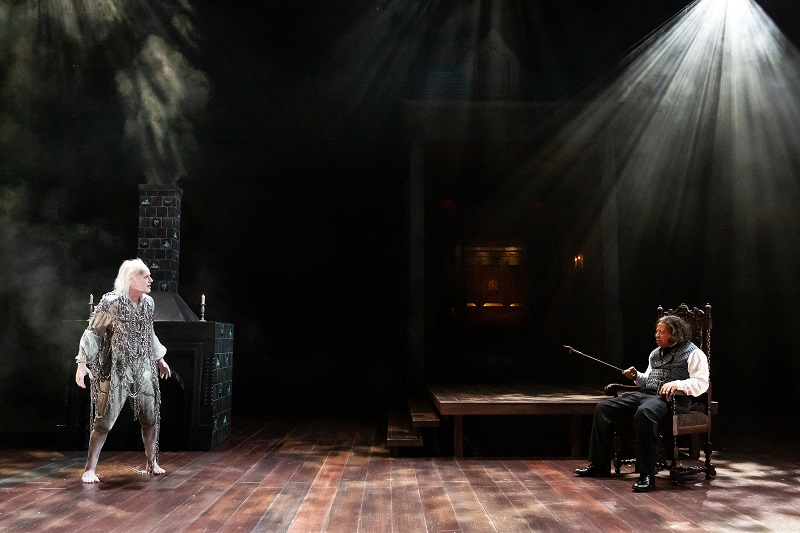 ---
---