ALLEY ALL NEW FESTIVAL 2023
BY CHISA HUTCHINSON
DIRECTED BY JADE KING CARROLL
READING
NEUHAUS THEATRE
Chisa Hutchinson (Amerikin, 2019 Alley All New Festival and 2022 world premiere) returns with another prescient play. There's a deadly plague out there yet Sugar, a Dominican-American escort from the Bronx, seems immune. When she goes to see Dr. Wesley Pennington, a Black doctor who tries to stay above it all, she is floored to find that her blood might be the key to saving the world. The two move into the hastily built research compound of a pharmaceutical giant and power dynamics change in this timely socio-political thriller written prior to the Covid pandemic.
---
RUN TIME
The Bleeding Class is approximately 90 minutes long.
CONTENT ADVISORY
The Bleeding Class contains Language, Sexual Situations, Violence and some discussions of racism as Chisa Hutchinson pens an imaginative socio-political thriller inspired by the world she sees. To learn more about the content of this show, please visit our content advisory page.
Read More
POST-SHOW ALLEY CHATS
Each performance will be followed by a post-show Alley Chat with the artists led by a member of the artistic staff.
WANT TO LEARN MORE?
Before you attend the performance, the program provides cast bios, sponsor backgrounds, and further reading.
Read More
---
CREATIVE TEAM
PLAYWRIGHT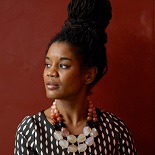 DIRECTOR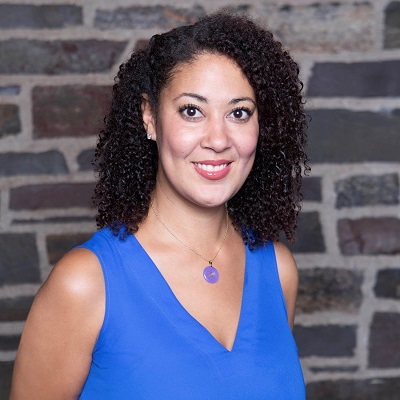 STAGE MANAGER