ALLEY ALL NEW FESTIVAL 2023
BY MARISELA TREVIÑO ORTA
DIRECTED BY MARCELA LORCA
READING
NEUHAUS THEATRE
An unlikely attraction blossoms between poetry professor Carolina and her talented student Benjamin, but Carolina can't overlook the age difference in good conscience. Spanning twenty years, December tells the story of two Texans connecting over literature and music in Minnesota. This lyrical meditation on love, poetry, and timing is written by Texas playwright Marisela Trevino Orta, best known for The River Bride.
---
RUN TIME
December is approximately 1 hour and 50 minutes long.
CONTENT ADVISORY
December contains a few instances of Language and a lot of flirtation. To learn more about the content of this show, please visit our content advisory page.
Learn More
POST-SHOW ALLEY CHATS
Each performance will be followed by a post-show Alley Chat with the artists led by a member of the artistic staff.
WANT TO LEARN MORE?
Before you attend the performance, the program provides cast bios, sponsor backgrounds, and further reading.
Read More
---
CREATIVE TEAM
PLAYWRIGHT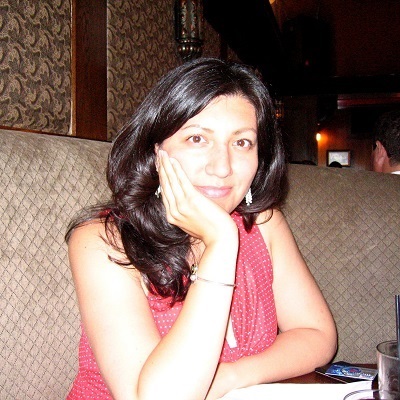 DIRECTOR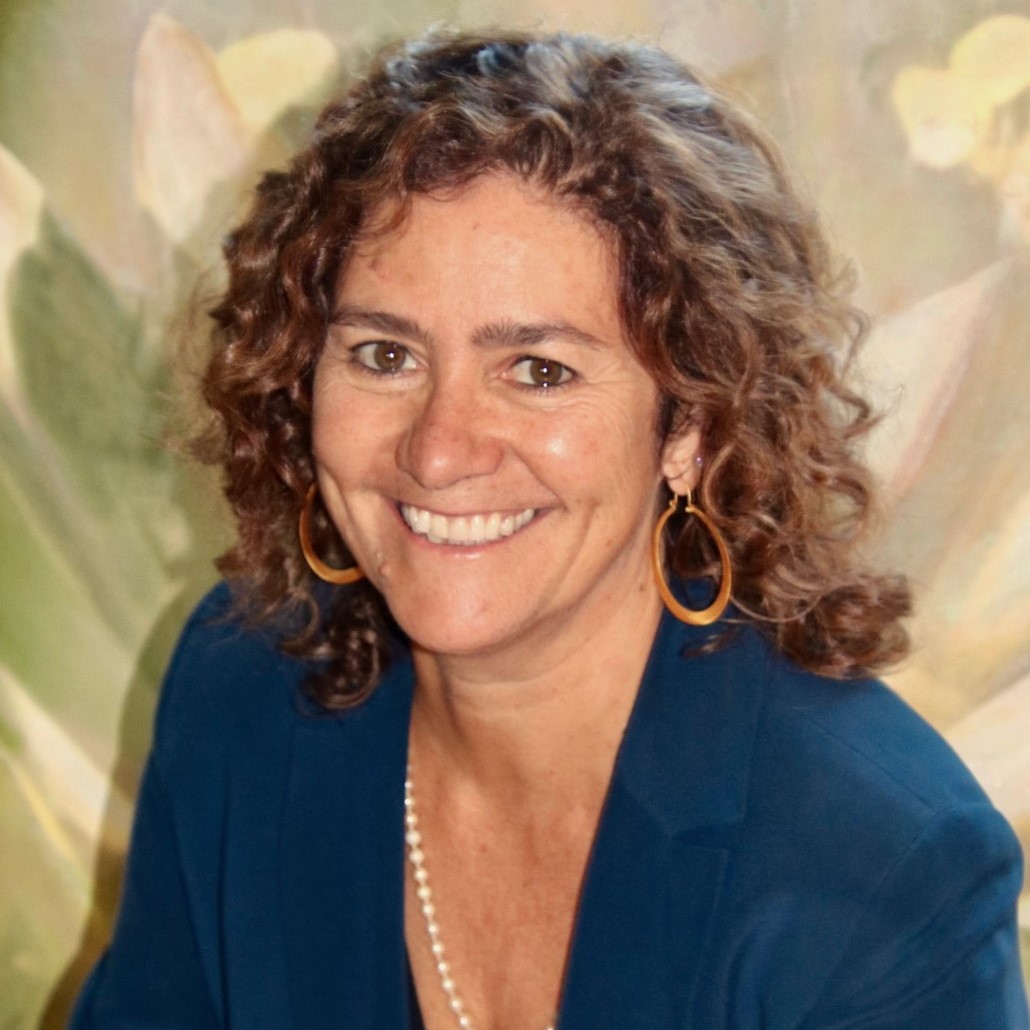 STAGE MANAGER