ALLEY ALL NEW FESTIVAL 2023
Get to know Afsaneh Aayani, Iranian-born, Houston-based scenic designer, puppet maker, and theater maker as she gives a window into the unique creative process behind The Painter and the Wild Swans. And meet writer/director Mark Shanahan and get a taste of what's coming to the Alley next: Mark's new adaptation of Agatha Christie's The Murder of Roger Ackroyd, which was voted the "Best Crime Novel of all Time" by the British Crime Writers' Association.
---
RUN TIME
Early Draft Preview is approximately 90 minutes long.
WANT TO LEARN MORE?
Before you attend the performance, the program provides cast bios, sponsor backgrounds, and further reading.
Read More
ALLEY ALL NEW FESTIVAL
New plays in development from some of the most exciting voices in contemporary theatre. All readings and workshop performances are free and open to the public.
Learn More
---
CREATIVE TEAM
DIRECTOR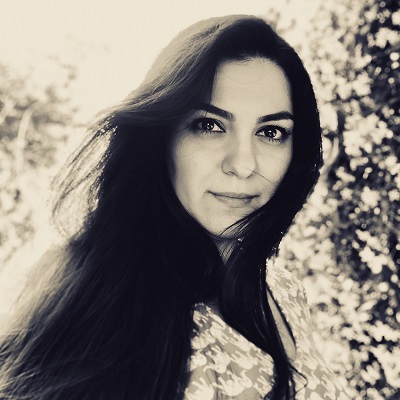 PLAYWRIGHT& DIRECTOR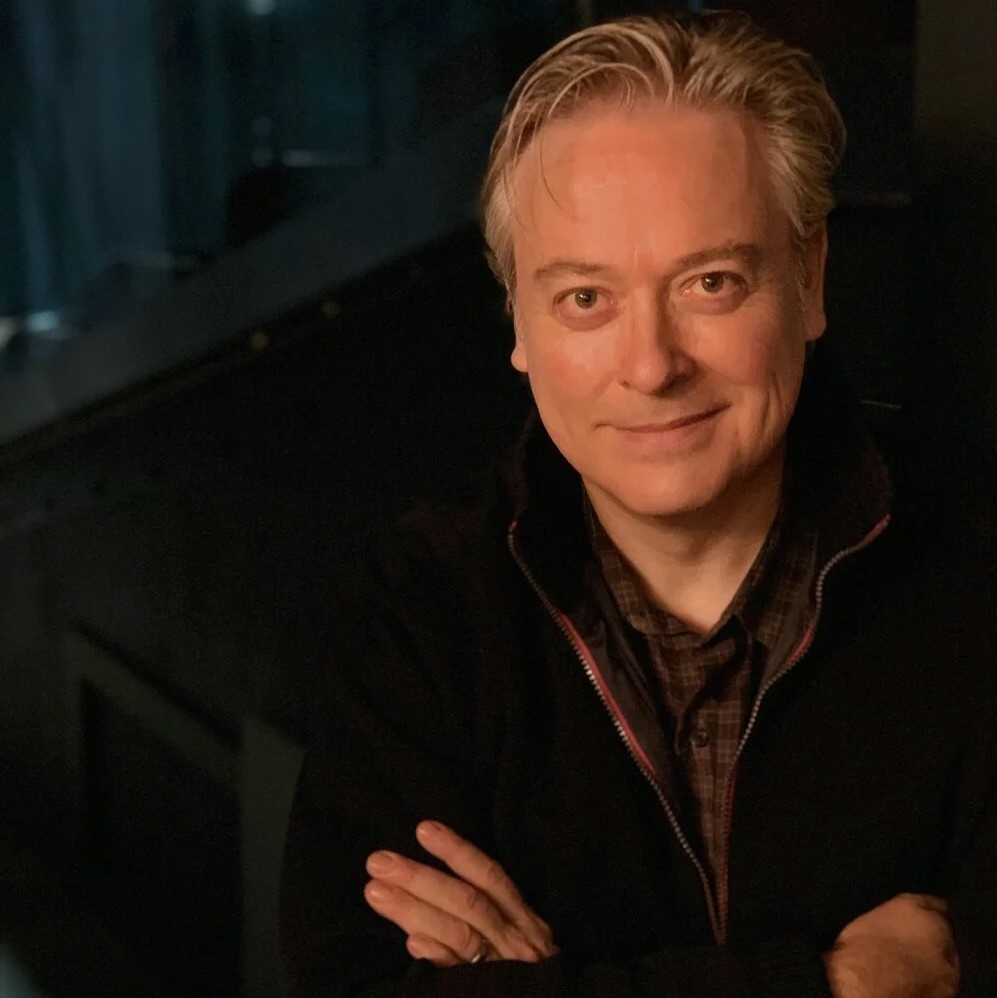 STAGE MANAGER