ALLEY ALL NEW FESTIVAL 2023
BY ANNA ZIEGLER
DIRECTED BY ROB MELROSE
READING
NEUHAUS THEATRE
In The Odyssey, Penelope's long wait is eventually rewarded when Odysseus returns to Ithaca 20 years after leaving to fight the Trojan War. Will the same be true for Jane in Brooklyn, 20 years after her husband left for work one fateful September morning? A play about longing and hope as well as the myths we tell ourselves in order to get through the day, The Janeiad is a wry contemplation of the power, and slipperiness, of storytelling.
---
RUN TIME
The Janeiad is approximately 1 hour and 40 minutes long.
CONTENT ADVISORY
The Janeid, which frankly discusses 9/11 through the experience of a grieving widow whose husband worked in the World Trade Center, features some Language as its main character experiences intense emotions. To learn more about the content of this show, please visit our content advisory page.
Read more
POST-SHOW ALLEY CHATS
Each performance will be followed by a post-show Alley Chat with the artists led by a member of the artistic staff.
WANT TO LEARN MORE?
Before you attend the performance, the program provides cast bios, sponsor backgrounds, and further reading.
Read More
---
CREATIVE TEAM
PLAYWRIGHT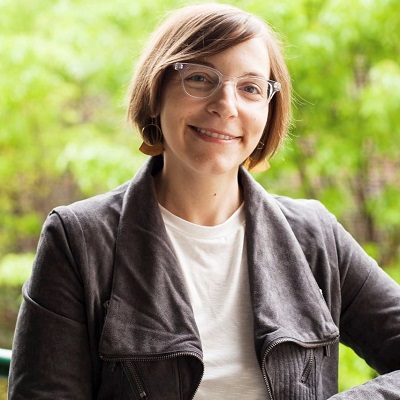 DIRECTOR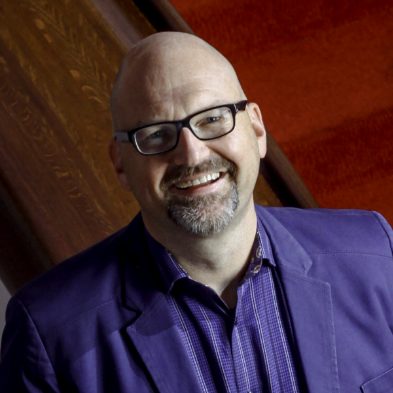 STAGE MANAGER