ADAPTED FOR THE STAGE AND DIRECTED BY MARK SHANAHAN
WORLD PREMIERE
HUBBARD THEATRE
One of Agatha Christie's best-known novels and voted the best crime novel ever by the British Crime Writers' Association is turned into this murderous mystery for the stage. This twisty whodunit features extraordinary characters who holds secrets about blackmail and murder that only the detective Hercule Poirot can solve in the all-new adaptation.
CURTAIN TIMES
Tuesday – Thursday: 7:30 p.m.
Friday: 8:00 p.m.
Saturday: 2:00 p.m. & 8:00 p.m.
Sunday: 2:00 p.m. & 7:00 p.m.

---
FURTHER READING
Want to learn more about what goes into this Alley Theatre production, check out The Back Alley, Alley Theatre's blog!
WANT TO LEARN MORE?
Before you attend the performance, the program provides cast bios, sponsor backgrounds, and further reading.
RUN TIME
Agatha Christie's The Murder of Roger Ackroyd is approximately 2 hours and 15 minutes long, including one intermission.
CONTENT ADVISORY
In The Murder of Roger Ackroyd, audiences can indeed expect a murder and moments of violence, as well as brief discussions of suicide, in this stage adaptation of a beloved murder-mystery classic. Haze and fog will be used during the performance. To learn more about the content of this show, please visit our content advisory page.
---
---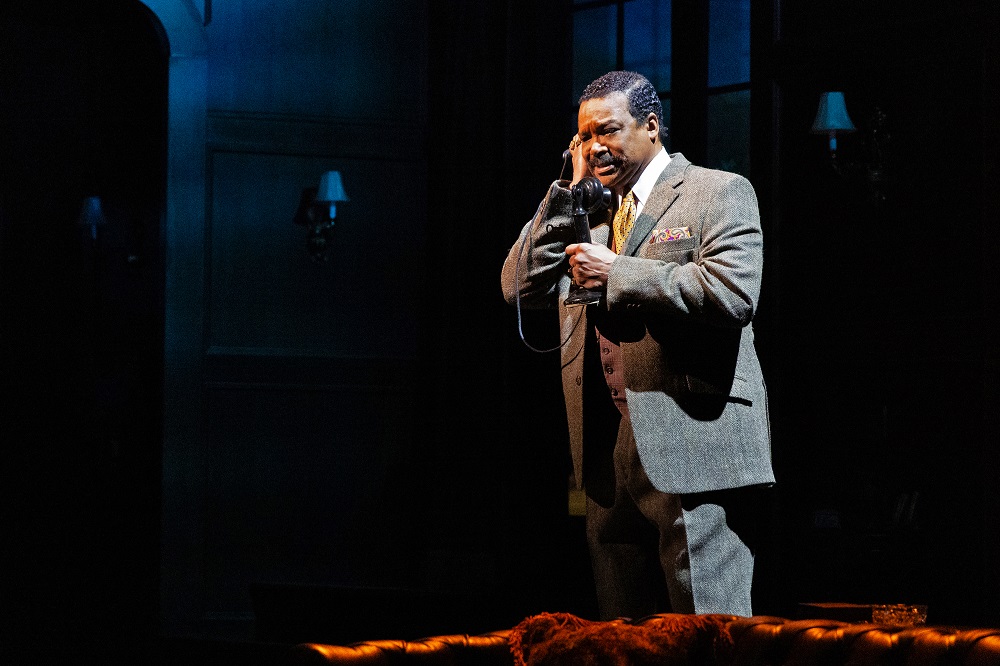 ---
---