Sustain Alley Theatre with an annual gift or a recurring monthly or quarterly gift today. Donors who support the Theatre in this way play a vital role in making all aspects of Alley Theatre's work possible. From building sets and creating costumes, to developing new plays and inspiring students, your gift brings outstanding theatre experiences to Houston audiences. Your gift provides year-round resources to Alley Theatre actors, designers, artisans, and staff.
---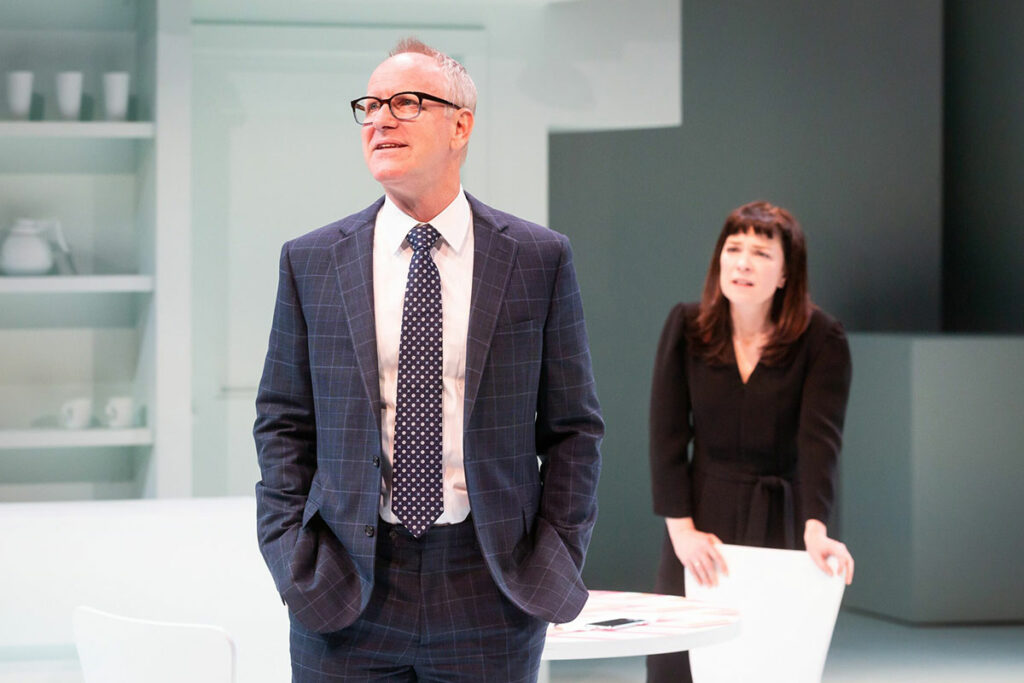 Play a significant role in strengthening the long-term financial health of Alley Theatre with a multi-year commitment. Multi-year pledges increase Alley Theatre's ability to plan and produce future seasons.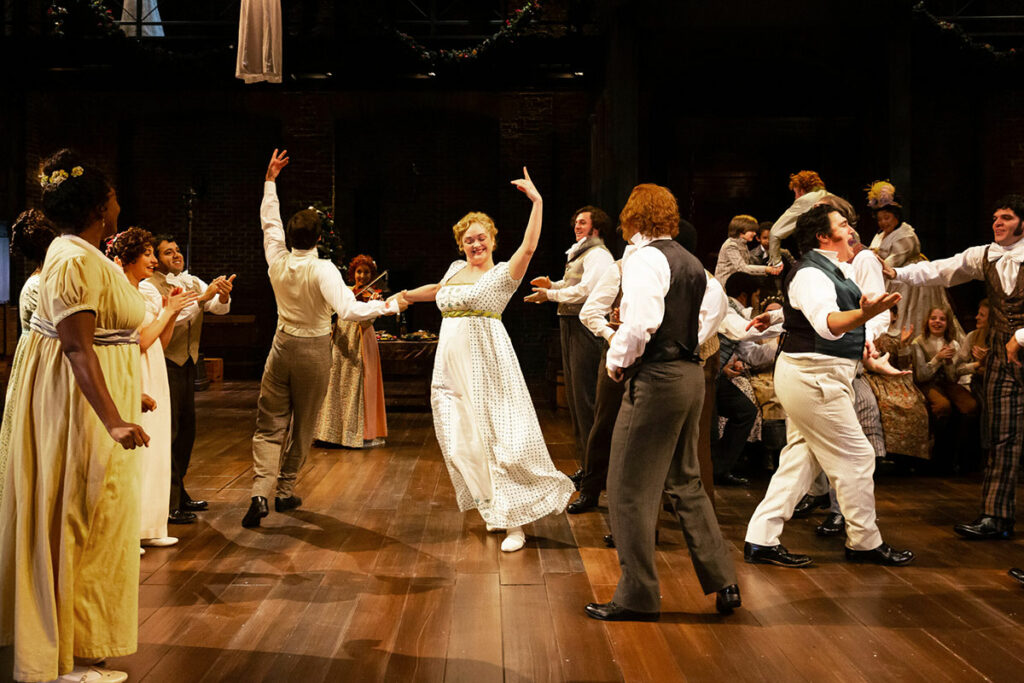 Become a monthly or quarterly donor. Your gift is easy and will continue until you notify us to change or stop your support.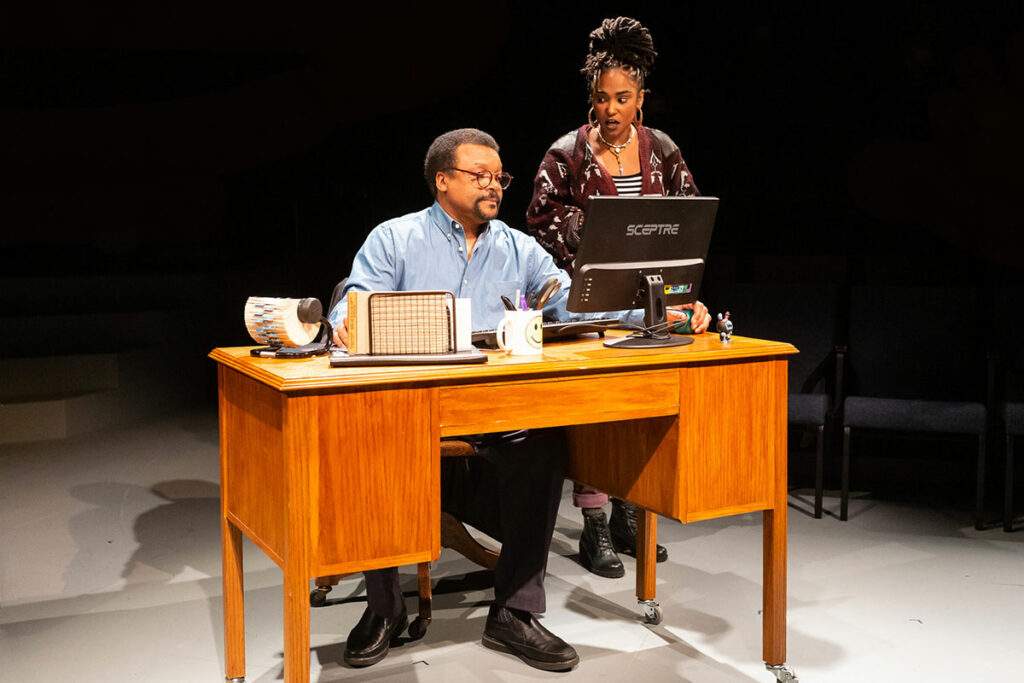 Support the Theatre with an annual gift. Your generosity will continue to elevate the work of our Theatre throughout the season.
For more information, please contact Xoxi Munoz, Individual Giving Officer, at xoxim@alleytheatre.org or 713.315.3366.