GREAT THEATRE STARTS HERE!
As a past subscriber to the Alley Theatre, we wanted to reach out to you and invite you to join us for our upcoming season of exciting plays starting this fall. We want you back!
ORDER BY MAY 8 AND
TAKE $50 OFF AN 8-PLAY PACKAGE using PROMO CODE 50OFF.
TAKE $25 OFF A 5-PLAY PACKAGE using PROMO CODE 25OFF.
8-Play and 5-Play Packages
Our 5-play package includes the Hubbard Theatre plays American Mariachi, Pictures From Home, The Nerd, Jane Eyre, and Dial M For Murder.
Our 8-play package includes the Hubbard Theatre plays and the Neuhaus Theatre plays Little Comedies, The World Is Not Silent, and Thornton Wilder's The Emporium.
With either package, add-on our holiday production of A Christmas Carol.
"There is something for everyone but if you see them all then you won't risk missing the play that changes your life!"
– Rob Melrose, Alley Theatre Artistic Director
Subscriber Benefits
As a subscriber, you receive these exclusive benefits.
Money Back Guarantee
Attend the first performance of your season package and if you're not satisfied, you can return your future tickets.
Trade-A-Play
Trade tickets for one of your plays for extra tickets to any other play in your package.
100% Ticket Flexibility
No-fee, no-hassle ticket exchanges
Best Seats At The Best Prices
Secure your seats and protect against price increases
Bring A Friend
You receive $5 off the purchase of additional tickets.
Lost Or Forgotten Tickets?
Arrive at the theatre only to find you forgot your tickets. Just stop by Guest Service for assistance.
National Stages Program
Enjoy discounted tickets at participating theaters throughout the country.
---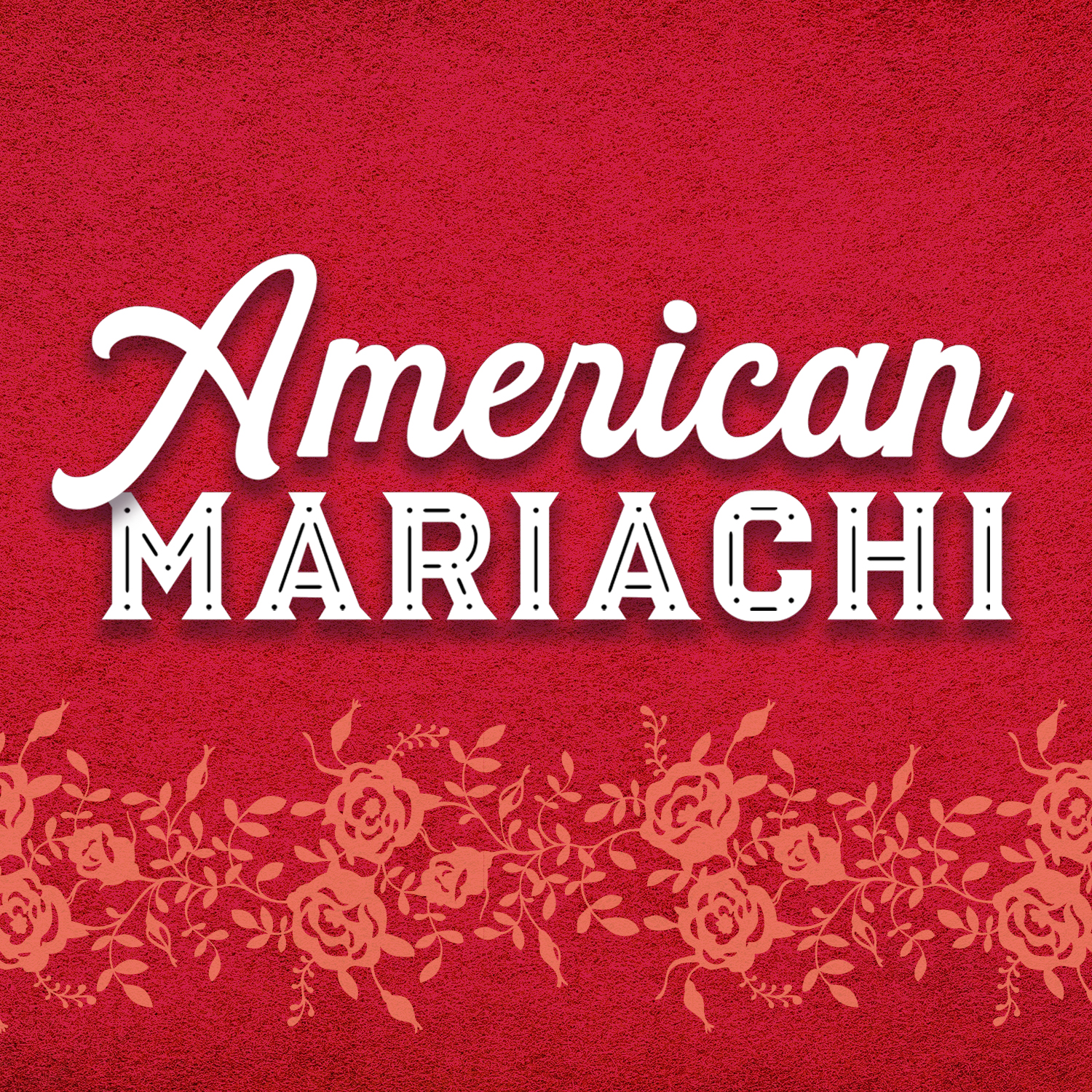 AMERICAN MARIACHI
BY JOSÉ CRUZ GONZÁLEZ
DIRECTED BY KJ SANCHEZ
HUBBARD THEATRE
SEPTEMBER 22 – OCTOBER 22, 2023
THE POWER OF MUSIC TO CELEBRATE, HONOR, AND HEAL
Family, love, and tradition are at the core of this heartwarming play about the freedom to dream big. It's the 1970's and girls can't be mariachis … or can they? As Lucha and her spunky cousin hunt for bandmates, dodge disapproving relatives, and bring Mom along for the ride? This play is infused with vibrant, infectious live mariachi music and reminds us how music and love can make the impossible come true.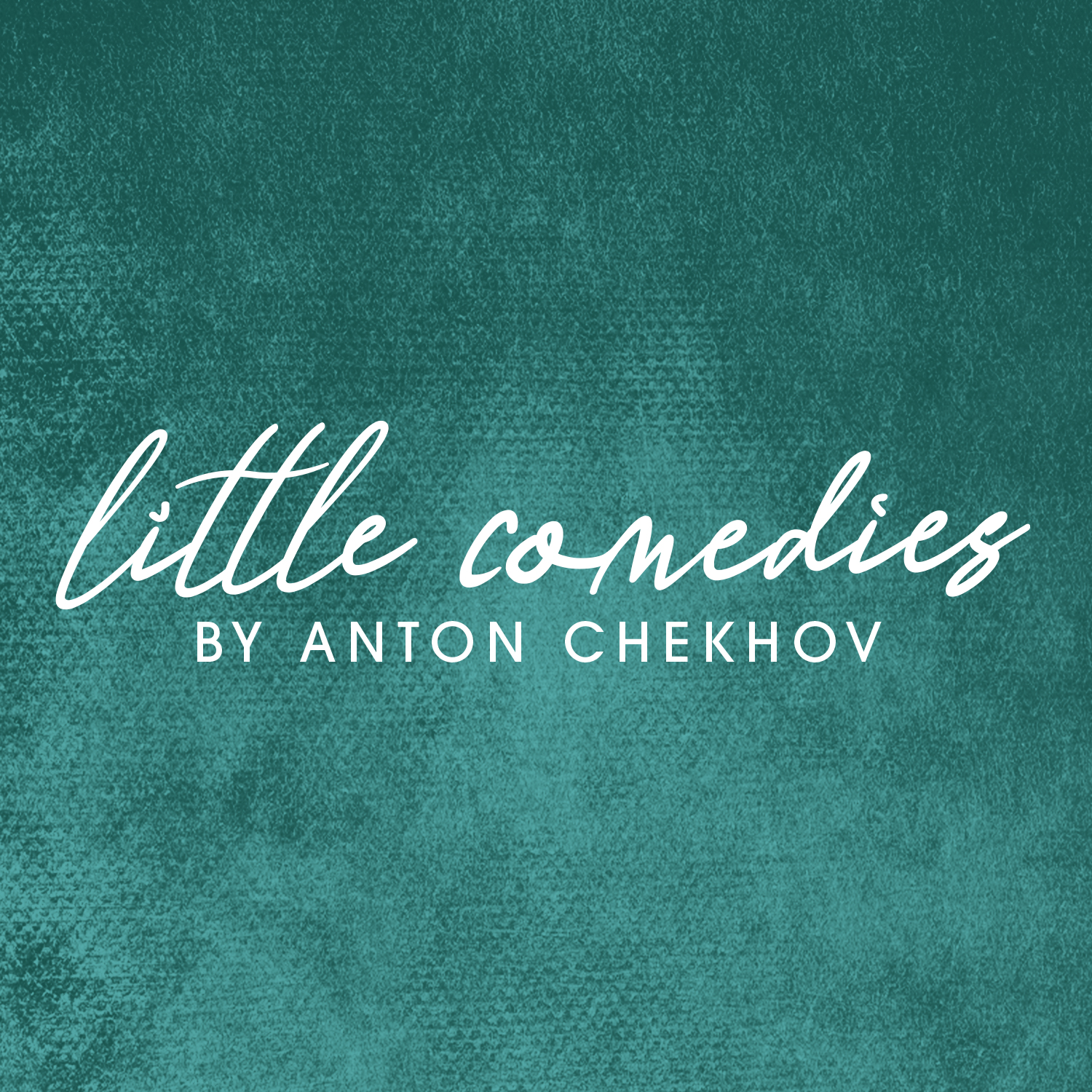 LITTLE COMEDIES
BY ANTON CHEKHOV
TRANSLATED BY RICHARD NELSON, RICHARD PEVEAR, AND LARISSA VOLOKHONSKY
DIRECTED BY RICHARD NELSON
ALLEY THEATRE COMMISSION
NEUHAUS THEATRE
OCTOBER 6 – OCTOBER 29, 2023
WORLD PREMIERE
What do Swan Song, The Bear, The Proposal, The Wedding, and The Harmfulness of Tobacco have in common? They are all one-act comedies written by Anton Chekhov that will be performed by the Alley's Resident Acting Company and directed by the Tony-Award winning playwright and legendary director Richard Nelson. Acclaimed Russian literature translators Richard Pevear and Larissa Volokhonsky collaborated with Nelson to create a new English translation which will make for an extraordinary theatre experience.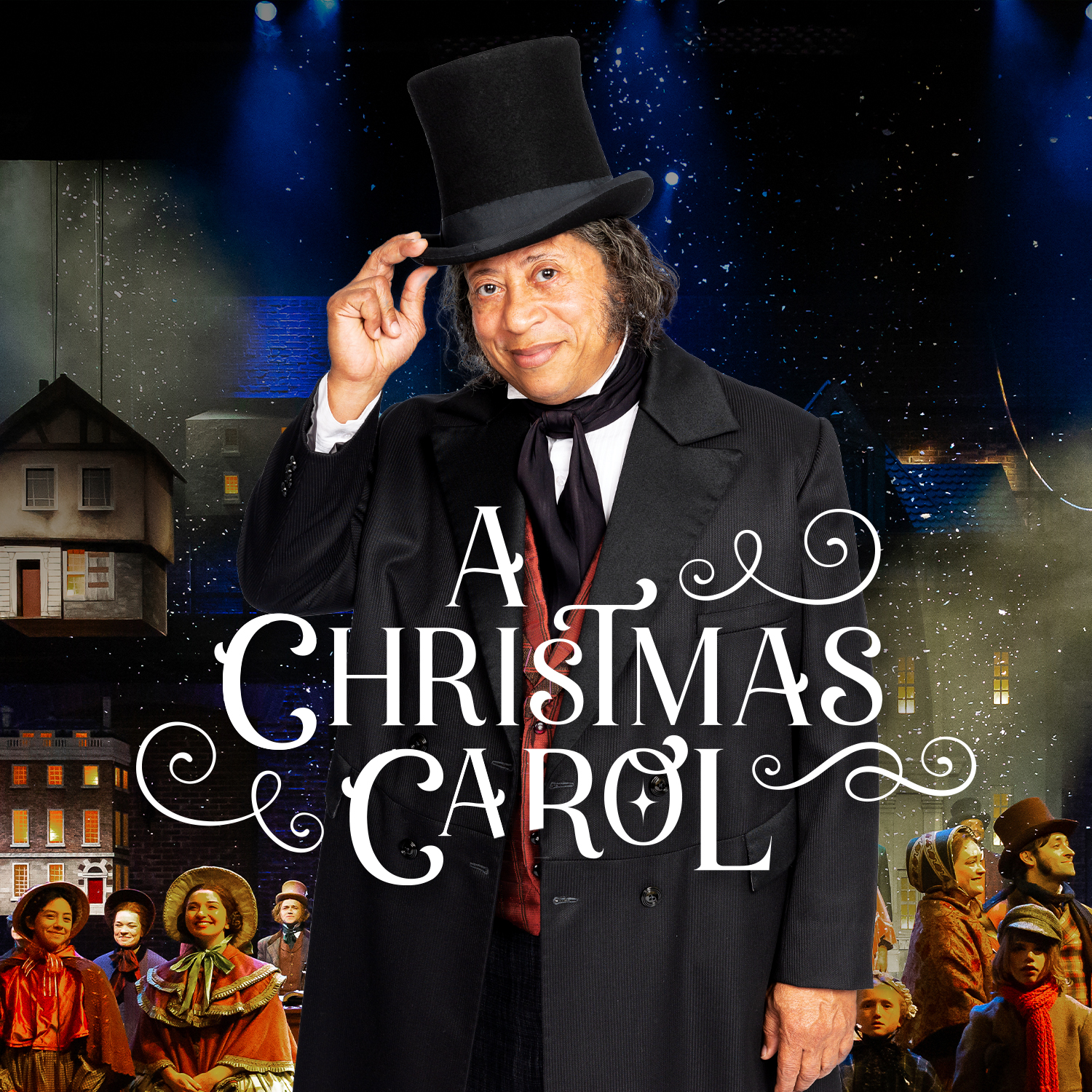 A CHRISTMAS CAROL
FROM THE NOVELLA BY CHARLES DICKENS
ADAPTED AND DIRECTED BY ROB MELROSE
HUBBARD THEATRE
NOVEMBER 17 – DECEMBER 30, 2023
MAGIC, MUSIC, AND DICKENS
Celebrate the holidays with the Alley's hit new adaptation with colorful Victorian costumes, special effects, exciting magic, lively dancing, stunning sets, and just the right blend of Christmas Carols. It is a dazzling Christmas feast with the beloved story of Ebenezer Scrooge and his miraculous transformation.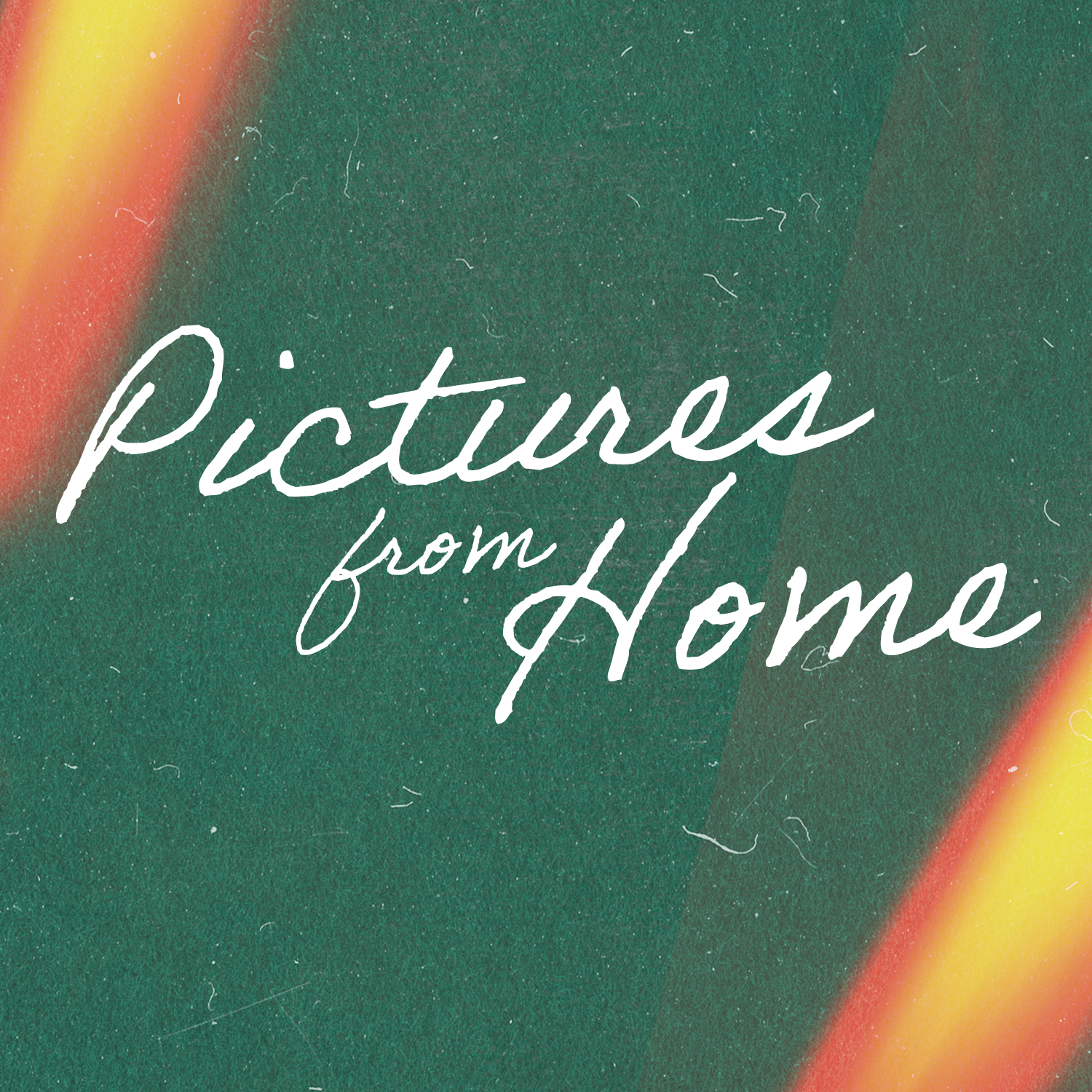 PICTURES FROM HOME
BY SHARR WHITE
DIRECTED BY ROB MELROSE
BASED ON THE PHOTO MEMOIR
"PICTURES FROM HOME" BY LARRY SULTAN
HUBBARD THEATRE
JANUARY 19 – FEBRUARY 11, 2024
HOW DO YOU CAPTURE A LIFETIME?
This heartfelt memory play was part of the 2020 All New Festival and was a hit on Broadway this past winter. Set in the late 1980's, photographer Larry Sultan turns the lens on his parents to ferret out the truths beneath their home movies. This deeply intimate and comic portrait of a mother, a father and their son explores the question; who gets to depict the family story?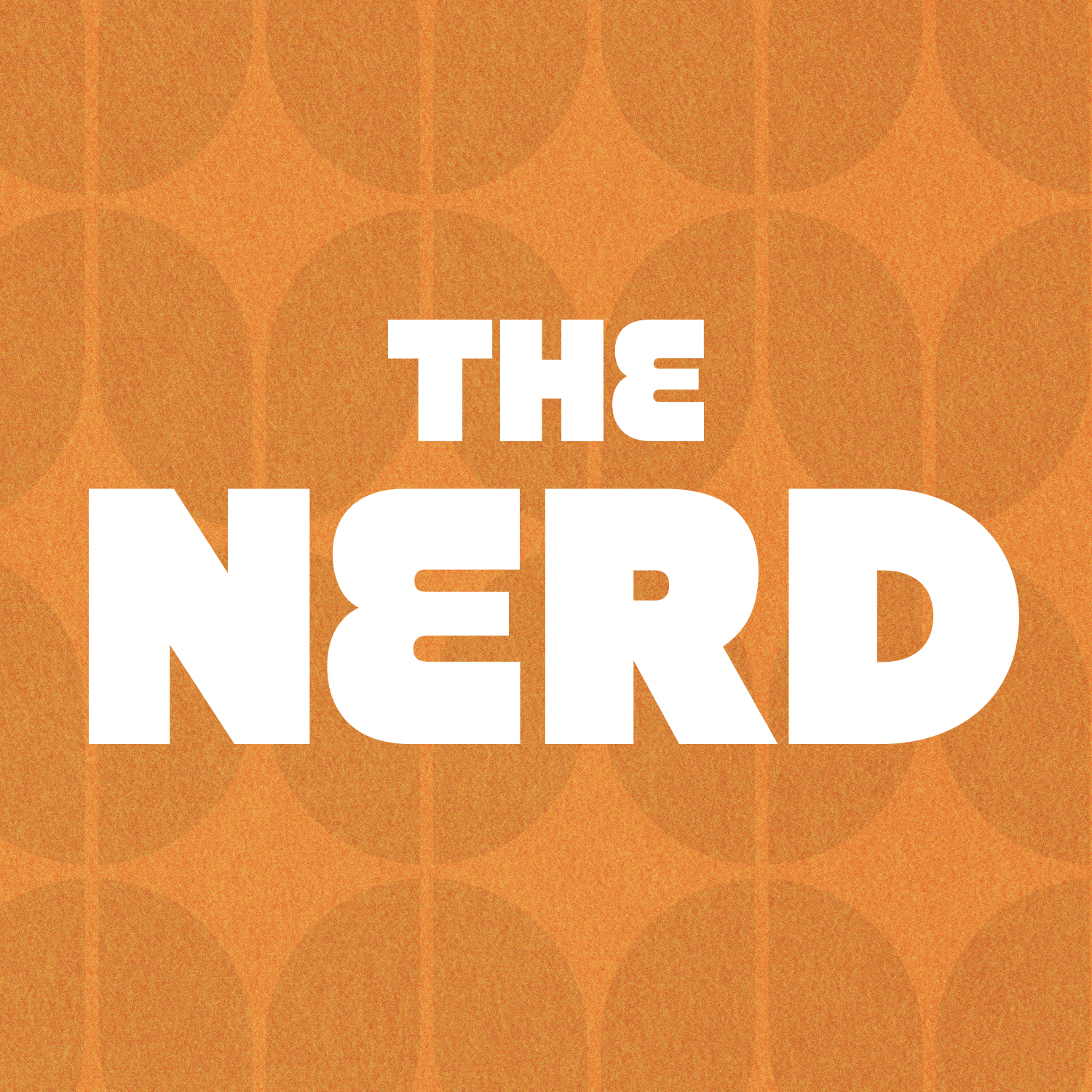 THE NERD
BY LARRY SHUE
DIRECTED BY BRANDON WEINBRENNER
HUBBARD THEATRE
FEBRUARY 23 – MARCH 17, 2024
An up-and-coming architect invites into his home the hero who saved his life… who also happens to be a total stranger! The visitor is a hopeless 'nerd' who outstays his welcome leading to one riotous incident after another. From a time before cell phones, this side-splitting comedy by Larry Shue (The Foreigner) is one of the funniest plays ever written.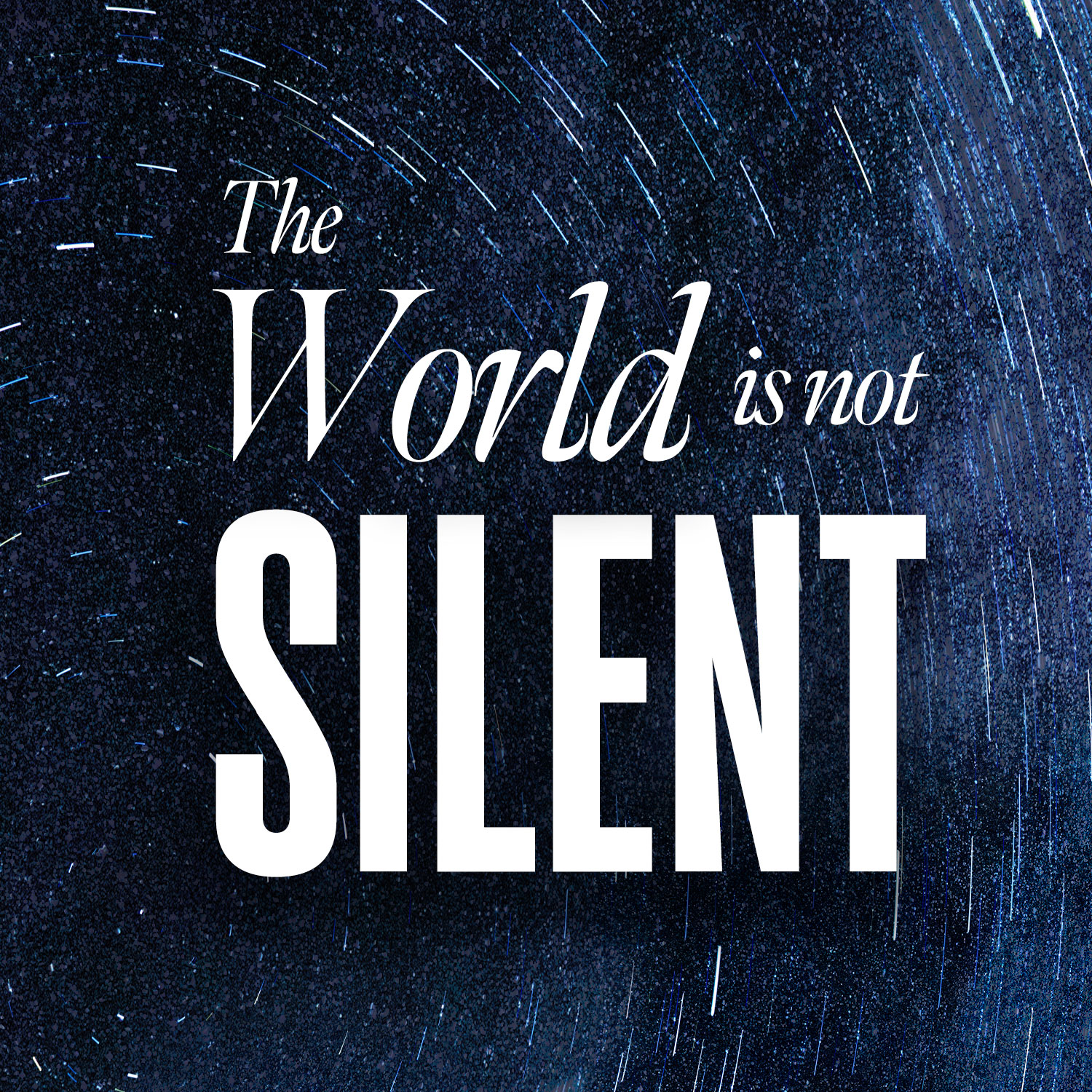 THE WORLD IS NOT SILENT
BY DON X. NGUYEN
DIRECTED BY MARYA MAZOR
NEUHAUS THEATRE
MARCH 22 – APRIL 14, 2024
WORLD PREMIERE
This moving story explores the relationship between a son, Don, and his estranged father as they try to reconnect in the wake of his father's recent hearing loss. Don learns that the key to communication and connection is speaking from the heart as the play explores how language, at the same time, divides and unites us. This play was part of Alley All New Festival in 2022.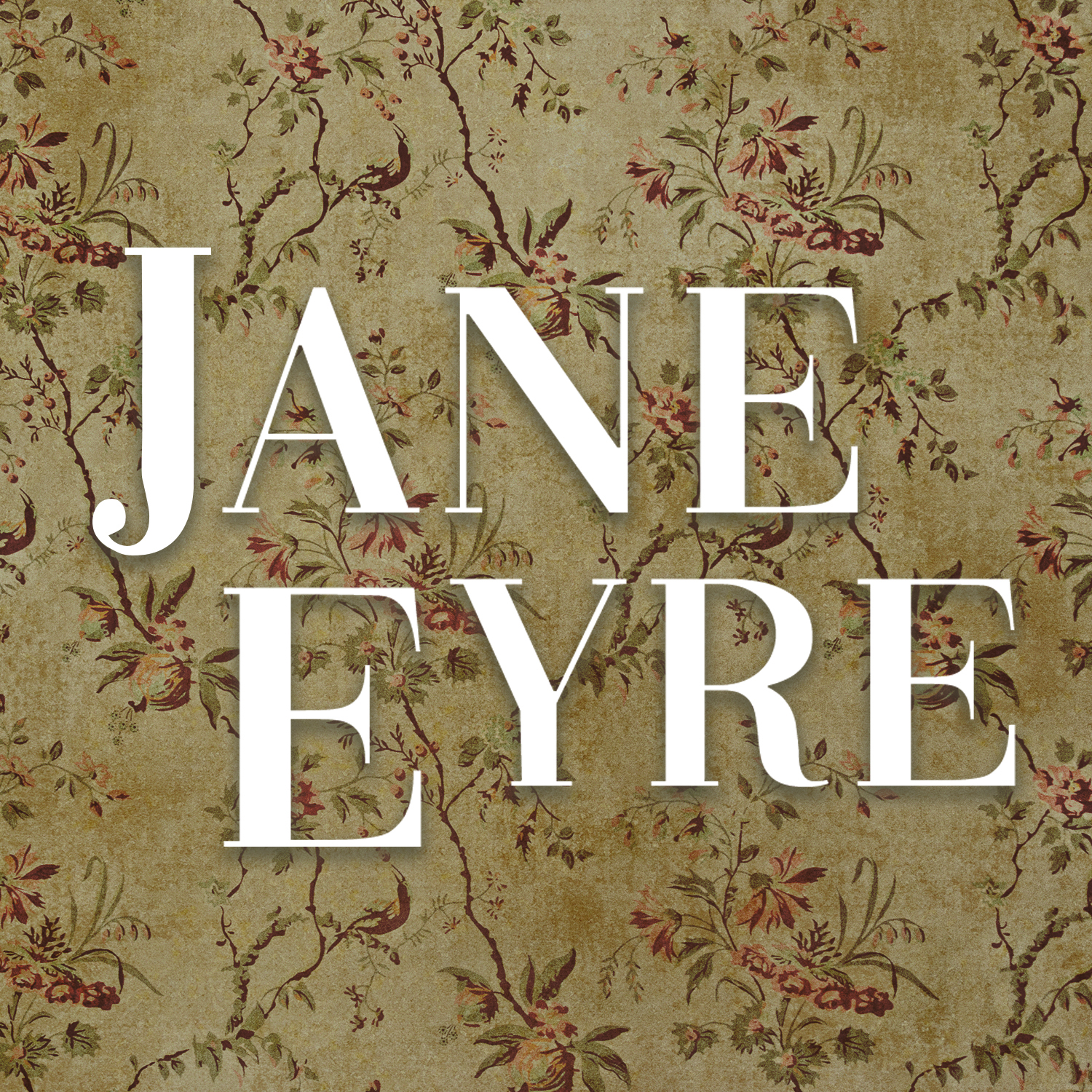 JANE EYRE
BY ELIZABETH WILLIAMSON
ADAPTED FROM THE NOVEL
BY CHARLOTTE BRONTË
DIRECTED BY ELEANOR HOLDRIDGE
HUBBARD THEATRE
APRIL 12 – MAY 5, 2024
CLASSIC NOVEL ON THE STAGE
Adapted by Elizabeth Williamson from the beloved classic novel by Charlotte Brontë, this play follows the heroine who struggles for freedom and fulfillment on her own terms. She survives a childhood as an orphan and confronts poverty, injustice, and the discovery of a bitter betrayal, before she makes the ultimate decision to follow her heart.
THORNTON WILDER'S THE EMPORIUM
COMPLETED BY KIRK LYNN
DIRECTED BY ROB MELROSE
NEUHAUS THEATRE
MAY 10 – JUNE 2, 2024
WORLD PREMIERE OF THORNTON WILDER'S UNFINISHED FULL-LENGTH PLAY
A young man from an orphanage is adopted by a farmer but runs away to the big city only to discover all this is only a metaphor. Maybe life is really an elaborate job interview to determine if we even qualify for our own existence. Adapted from Pulitzer Prize-winner Thornton Wilder's unfinished script, this play was part of Alley All New Festival in 2022.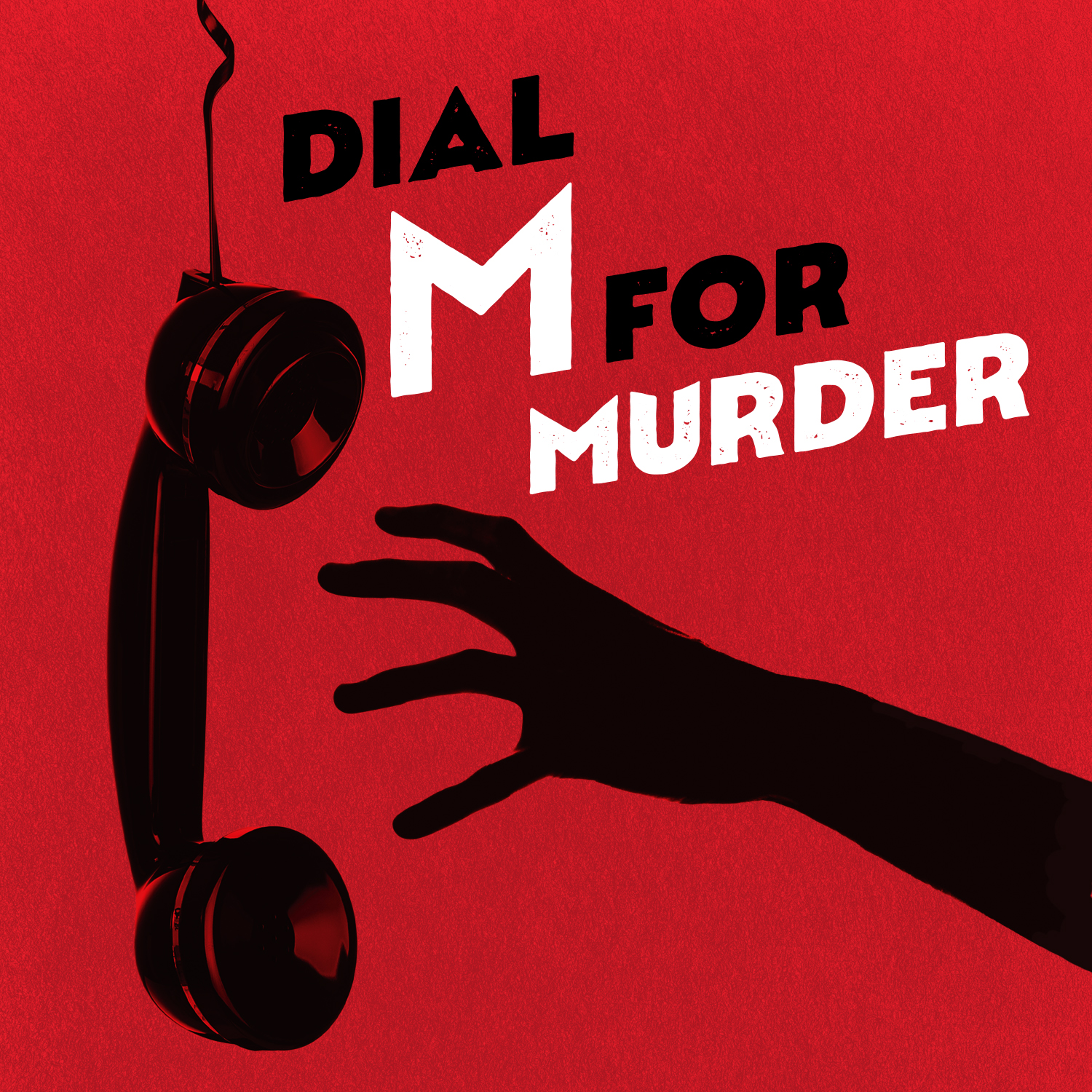 DIAL M FOR MURDER
ADAPTED BY JEFFREY HATCHER
FROM THE ORIGINAL BY FREDERICK KNOTT
DIRECTED BY TATIANA PANDIANI
HUBBARD THEATRE
MAY 31 – JUNE 23, 2024
Money, fear, jealousy, revenge… protecting someone you love. All motives for murder, all here in this sharp new adaptation of a classic thriller. This version weaves a whole new tangled web when Tony plots to have his wife Margot killed after he discovers her affair.s.